If you thought that Conor McGregor was going to be next to fight Khabib following a win over Holloway, you might be mistaking! Khabib told Outside the Cage Podcast that if he wins the bout, he isn't trying to set up a fight against Conor McGregor as much as he wants a fight with all time great GSP.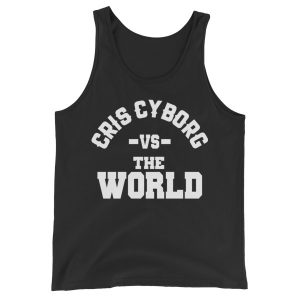 GSP has long been a favorite for fight fans, and with rumors that he could Make 155lbs it would not be known if the fighter would try to secure the bout against Khabib at 155lbs or 170lbs.  After winning the 185lbs title with a win over Michael Bisping, GSP vacated the title, giving no clear message about when he would return, if he does.
Khabib has stated he would like to fight in Nov, possibly back in New York.  With a strong Canadian following willing to travel to New York, could we really see a super fight between the Russian sensation and possibly the best wrestler in all of MMA GSP compete in the winter of 2018?
"MADISON SQUARE GARDEN, 155-POUND BELT, GEORGES ST-PIERRE.

ABOUT CONOR [MCGREGOR]? I DON'T REMEMBER WHEN HE FIGHT LAST TIME. HE HAVE TO FIGHT WITH…MAYBE THEY [MCGREGOR AND FERGUSON] FIGHT EACH OTHER, LIKE SOME PRELIMS WHERE I FIGHT MAIN CARD. ME AND GEORGES ST-PIERRE MAIN EVENT, THEY CAN FIGHT PRELIMS."