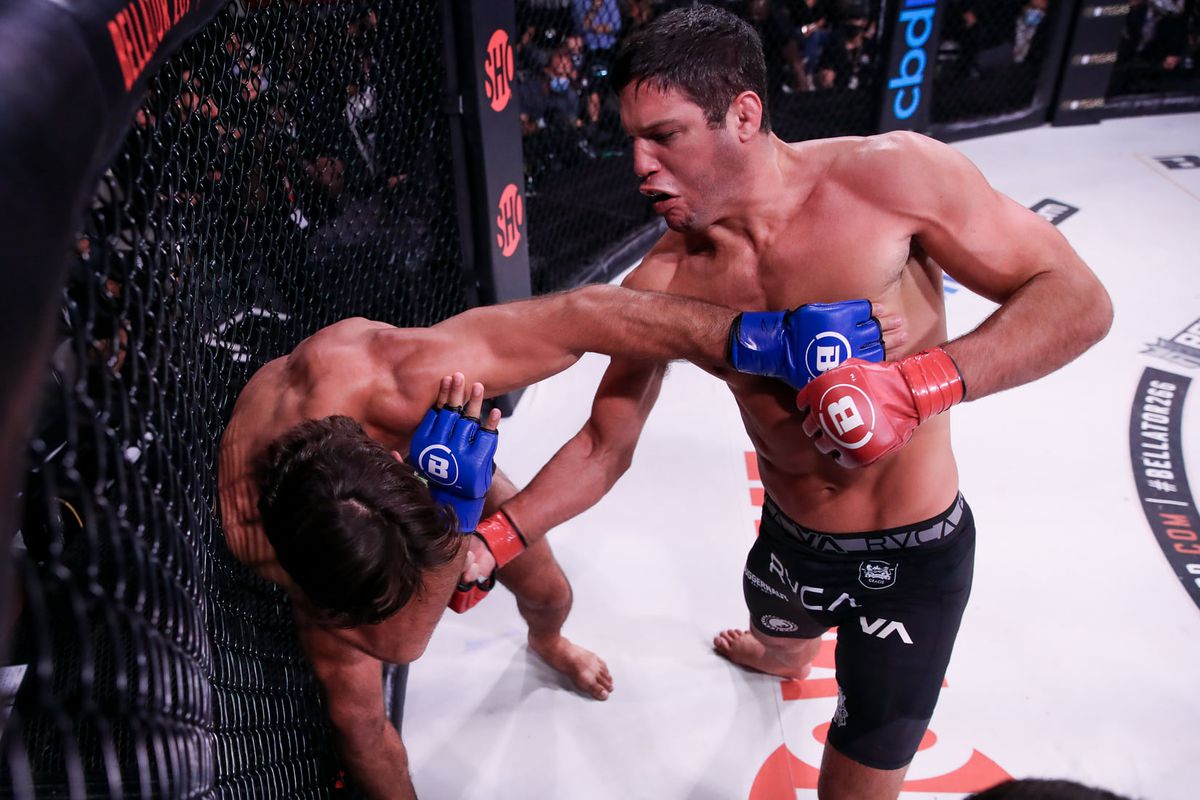 Neiman Gracie's last fight was against Logan Storley and ended up losing the fight by a unanimous decision after five tough rounds of five minutes in the cage on Bellator 274. And now he is going to be facing Goiti Yamauchi who has a record of 27-5 and has some really great victories under his belt like Christopher Gonzalez, Dan Moret, Saad Awad, Daniel Weichel and many more. He is from Japan and is 29 years old.
Neiman has a record of 11-3 and has also multiple victories under in his record like Mark Lemminger, Jon Fitch, Ed Ruth and many more too.  He is a Brazilian MMA fighter and Brazilian jiu-jitsu fighter who is currently fighting  in the Welterweight division of Bellator MMA. He has been a professional MMA competitor since 2013, he has also previously fought for the World Series of Fighting.
This fight is going to be a really tough fight for both opponents since they are so high level in the sport and both have a crazy amount of experience in the cage. Most people think Yamauchi has a really high chance of winning because of his record and because he has more experience than Neiman and also most of his fights were won by submissons and decisions. Howecer, Neiman could also be the one taking the win home since he also has really good jiu jitsu and has a lot of experience too. Make sure to stay tuned in the website to know more about what happens with this fight and to know more about what other fights are going to be in this card as well.
Bellator has been having some interesting, crazy, and good fights lately! and due to all of those reasons, you should be tuned in to the next events to see what is going to be going on in the event since there are so many new fighters and different styles of fights too. And also make sure to stay tuned to the website to know all of the news that is coming up in the MMA world in the future so your updated on the news that