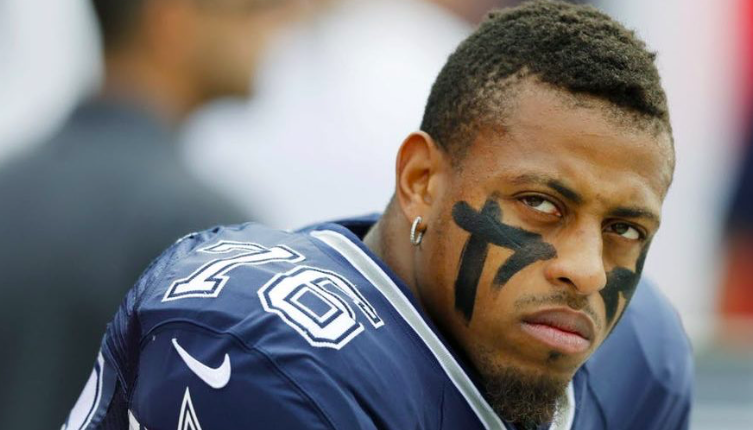 It is being reported by Brett Okamoto on ESPN.Com that Ex Dallas Cowboy defensive lineman Greg Hardy has been signed to the promotions Dana White Tuesday Night Contender Series. Hard last played in the NFL in 2015.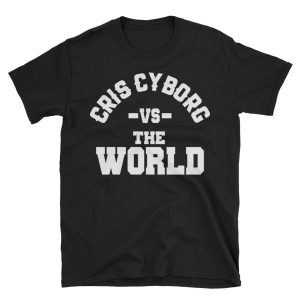 In 2014 Hardy was arrested for an alleged assault that occurred against his Ex-Girlfriend. Eventually charges of domestic violence where dropped and removed from his record. In 2016 Greg Hardy had another run in with the law pleading guilty to a misdemeanor that was unrelated to the alleged domestic violence incident.
Hardy who has not had a professional fight in MMA is 3-0 as an amateur. The Dana White Tuesday Night Contender Series is currently shown on the UFC Fight Pass platform, with rumors of it being packaged as part of a new TV deal circulating. The current format of the show offers a contract within the promotion to compete in the UFC broadcasts. While the UFC has a code of conduct for athletes, with the recent assault by Conor McGregor and the news of Greg Hardy being signed it appears that the company is still defining those terms.