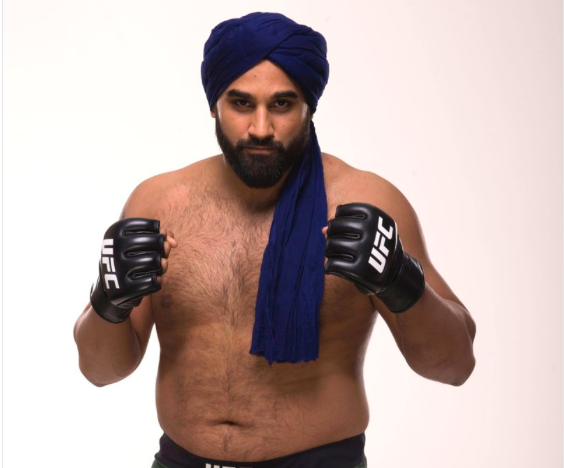 According to Arjan Bhullar, a former Olympic Wrestler, the UFC has reversed their original stance on the turban and are allowing the fight to wear the religious headgear as he makes his walk to the cage for UFC Glendale tonight as part of UFC on Fox 29.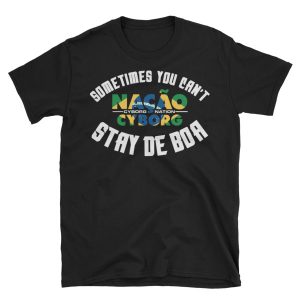 Bhullar told MMA Junkie that according to the time of his interview, he was going to be allowed to wear his Turban in a "Very Special moment for all Indians". Currently 7-0 Bhullar will face Adam Wieczorek at UFC on Fox 29 in a bout which will be shown from the UFC India Facebook page live!
India is a developing market for the UFC, and in a country with over a potential Billion fans the idea of Bhullar continuing to establish himself as a force in the UFC is one that will help the organization with its plans of global expansion into a true international sport with global stars.
Happy #Vaisakhi to all my people around the world. Tomorrow I do my part to honour our history as warriors and show the world how Singhs get down on the battlefield 👊#OneBillionStrong pic.twitter.com/YKMaN19BSl

— Arjan Singh Bhullar (@TheOneASB) April 14, 2018