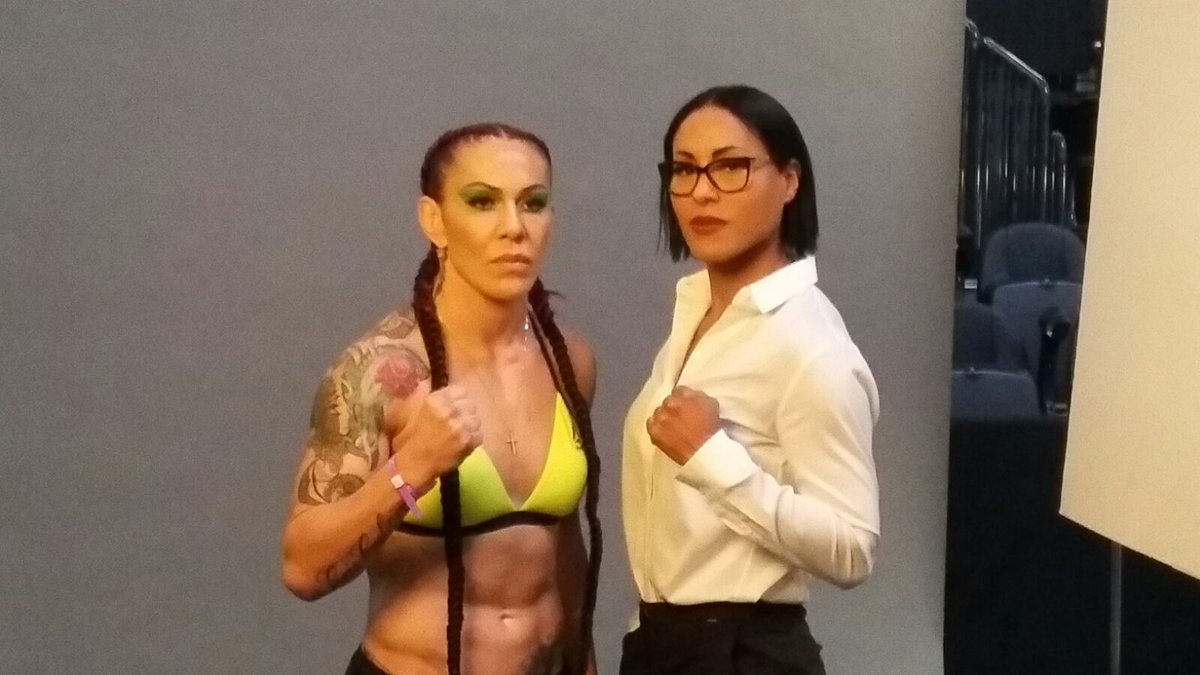 Current Pound For Pound #1 female fighter in boxing according to Ringside Magazine, Cecilia Braekhus told reporters that her management has been in talks with the UFC about setting up a boxing match between the her and Cris Cyborg.
Looking to possibly capitalize on the momentum of the Conor Mcgregor Vs. Floyd Mayweather attention, Braekhus called a fight against Cris Cyborg inside the boxing ring a 'female version of Mcgregor and Mayweather'.  While MayMac set world wide PPV records, Braekhus has not stated wether she is looking to set up the event for PPV or on network televsion like Showtime, ESPN, or HBO which have been acquiring boxing content with renewed interest.
While no formal announcements have been made in regards to ZUFFA Boxing, fans noticed Dana White promoting the brand during the lead up to the Mayweather McGregor fight, leading many to speculate that it is not a question of if, but when, the UFC is going to begin promoting boxing bouts.
Cecilia Braekhus who was brought in as a strategy coach in the lead up to the Holly Holm fight, said that even though she worked with Cris in the past, she was still very much interested in the fight stating that a Cyborg win over Holm only increased the value of the fight for fans.
Cris Cyborg is currently scheduled to fight as the main event at UFC 222 taking place at the T mobile Arena in Las Vegas March 3rd against Russian standout Yana Kunitskaya who is 8-1 competing at or above the Featherweight limited of 145lbs, 10-3-1 overall as a professional in the sport of MMA.
Cyborg Nation what do you think of a possible fight against Cyborg Vs. Cecilia Braekhus?  If Cris Cyborg wins March 3rd against Yana Kunitskaya Would you prefer to see her fightCecilia Braekhus inside the boxing ring next or give fans a Superfight against Amanda Nunes at UFC226?
While no date was giving by Braekhus one would have to think any possible boxing fight would have to happen in the summer of 2019 giving the UFC Champion time to focus on her boxing specific strategy.
Cyborg who is currently scheduled to fight Yana Kunitskaya March 3rd in Las Vegas as the main event of UFC 222 had this to say when asked about the possible fight, "My attention is on March 3rd.  Yana has a very good 8-1 professional record when competing at 145lbs or heavier and is 10-3 overall as a pro in MMA.  Taking this fight on short notice, all of my focus is on March 3rd and UFC 222."  Cyborg has made it no secret that if she wins March 3rd and Amanda Nunes beats Raquel Pennington in Brazil she would like the two to be on the UFC 226 fight card during International Fight Week in Las Vegas.  Tickets for UFC 222 are currently on Sale with Frankie Edgar Vs. Brian Ortega as the Co Main event.
Leave your comments below.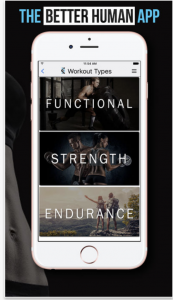 Change the fitness game forever!  Learn how easy it is to record your Micro and Macro nutrients and STOP CARRYING a NOTEBOOK to the Gym! To download the App on your Iphone click here!  If you are using an Android phone you can get this technology here.