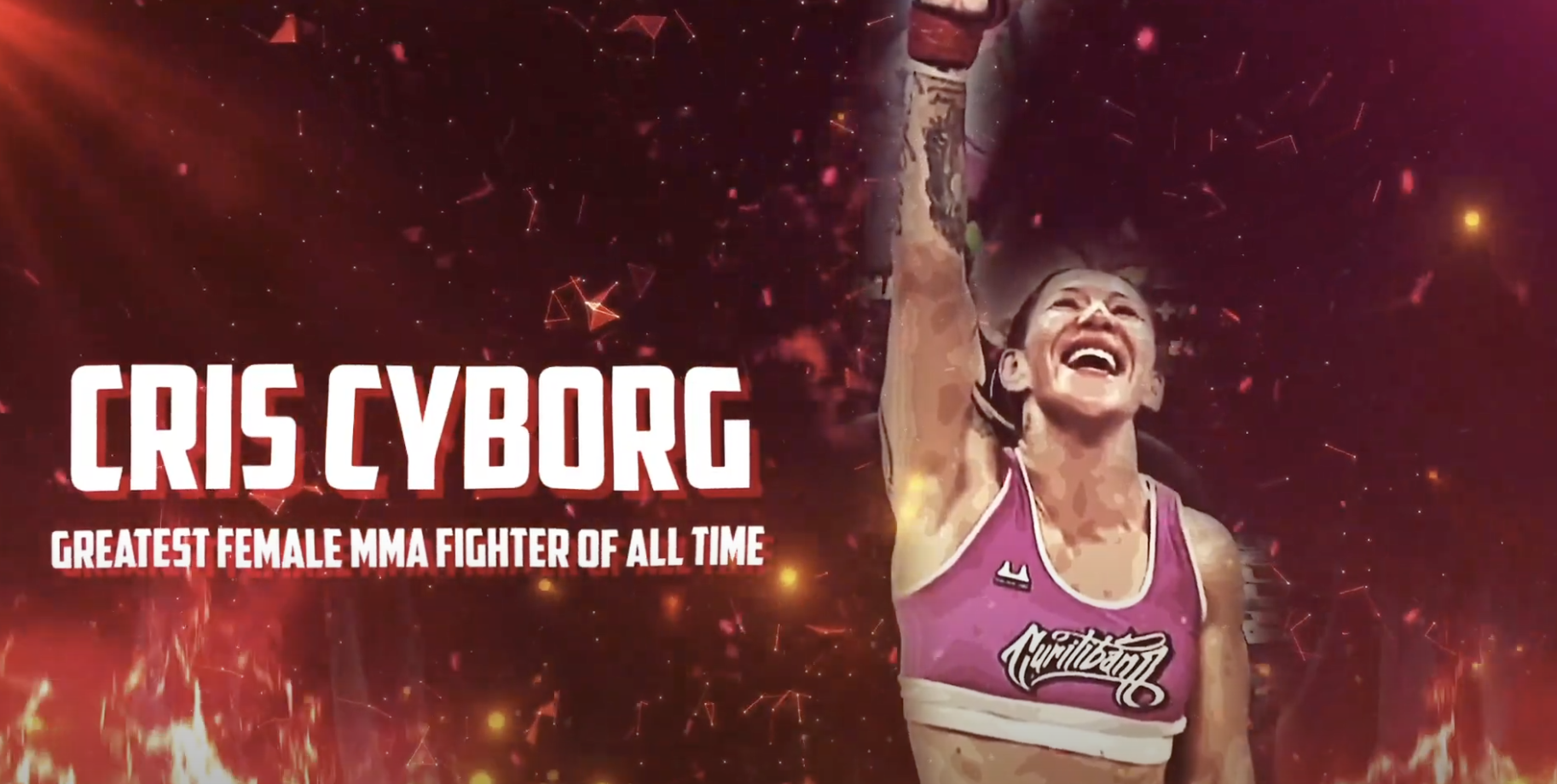 Cris Cyborg continues to push the boundaries of how an athlete can interact with their fans in the Web3 community. Making history March 17th 2020 when she became the first professional fighter to offer her fans an NFT collectible when she partnered with the NiftyGateway exchange, Cyborg is again making history teaming up with Taunt Battleworld to create the world's first Engage-to-earn Digital collectible game. Currently in the gaming industry Play-to Earn blockhain gaming typically require players to pay expensive fees for purchasing-in-game assets needed to participate in the game.
With the costs associated with these types of gaming experiences many players are left alienated from the game as they simply can not afford the assets, however Taunt Battleworld plans to reward users for the most simple forms of participation including simply watching others play. Taunt Battleworld is the first ever engage to earn digital collectible fight game simulator.  It is a 3D fighting game and besides Cris Cyborg also features Floyd Mayweather and Any Ruiz.
Introducing the 7th set of Fully-rigged 3D #NFT 'Enter The Battleverse' Contenders! ⚔️🏆@criscyborg & @NFIPHoldings! 🥊🙉🙌

Let the skull cracking begin! ☠️#playtaunt pic.twitter.com/7JDb9HdydK

— Taunt Battleworld (@playtaunt) January 10, 2023
The upcoming release $TAUNT is planned for late Q1. Confirmed launchpads include BSCpad, Wepad, and Spores.  In addition to the launch of the BLack Magic Collection, players will also earn free airdropped tokens by voting for TAUNT to be a community-based launch on the DAO Maker launchpad from Jan 10 through 17th. For full details check out CryptoPotato on the review and game drop.