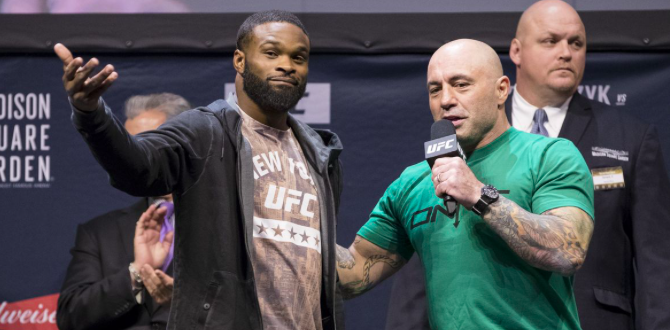 News that the UFC might be awarding an Interim Welterweight title hasn't sat well with fans. Tyron Woodley defended his belt less than a year ago, and prior to that had four fights in 12 months.  With an injury Tyron Woodley has been busy rehabbing.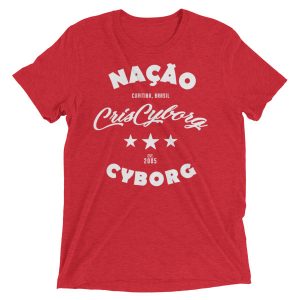 Last in Action at UFC 214 when he beat Demian Maia in California.  Woodley who is expecting to make a return to the UFC this July even with rumors of a UFC 224 interim title spoke to Forbes recently and had this to say, "I could fight Rafael Do Anjos, I could fight Colby, I could fight Usman, I could fight Darren Till. It's a good time for the sport because I've got the red dot on me, but to be honest, I don't think any of these guys want to see me. I've already beat the toughest guys in the division. I'm the champion for a reason. I got the old school way."
Who do you think we will see Tyron Woodley return against? Do you think the Welterweight Champion will be ready to go July in time of International Fight Week? If RDA fights Colby Covington who do you think will win that fight?

If you are looking to start off the summer right, get started with my functional meal and diet plans.  Working together with the creators of the Better Human App we have developed an easy and convenient shopping list and meal plan that will help you reach your micro and macro intake needs.  To get your hands on the plans, click here!