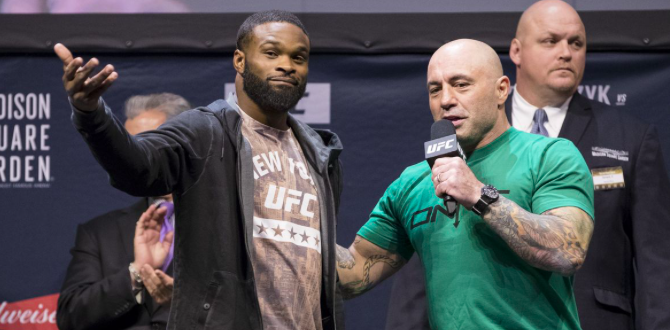 Tyron Woodley hasn't fought since July at UFC 214 when he beat Demian Maia via decision decision.  A collegiate wrestler, Woodley was a standout for STRIKEFORCE before coming to the UFC with the merger of the two organizations.  Now UFC Champion Woodley has faced Stephen "Wonderboy" Thompson twice in his UFC career once winning a split decision, and the other fight being ruled a DRAW after 5 rounds of action.
Stephen Thompson will return to the cage at #UFCLiverpool to face the undefeated Darren Till as the main event for the UFC's promotional trip to the UK.  A striking specialist Thompson was undefeated in Kickboxing before transitioning into MMA.  Till a Muay Thai specialist likes to strike as well.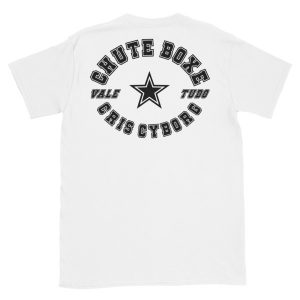 "Wonderboy the gatekeeper" is how Woodley replied to a Q& A session on InstagramLive via
MMA Junkie.
Woodley went on to say "He'll do all my light work for me.  All the dudes that think they want a shot at the strap, they've to to go through him first and ain't nobody done that yet.  I think Thompson beats Till, to be honest. I know I've talked a lot of trash about Thompson, more in light joking. But Thompson is a very difficult pulse to figure out, and it took me a lot of time, a lot of money, and a lot of training partners to figure him out."