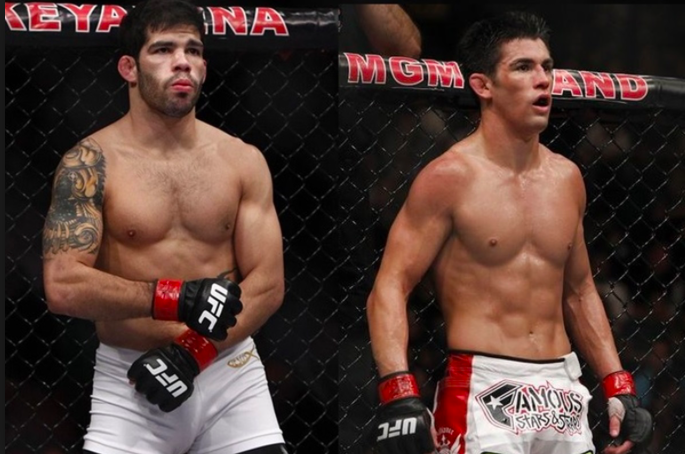 Brazil has a new fighter getting close to a title shot and his name is Raphael Assuncao.  With three straight wins in the division Assuncao is wanting one of the big names in the division, TJ Dillashaw, Cody Garbrant, or Dominick Cruz.
Speaking to MMA fighting Assuncao went on to call Dominick Cruz inconsistent "I've already called him out in many interviews, but we don't know whats next for me yet. The fight to make is me against dominick Cruz. He's the #2 in the ranking and I'm the no. 3. That's the right fight to make. Marlon and Jimmie are right below me and they are fighting next. So this is the fight to make…but he already ran from this fight said he is indefinitely out."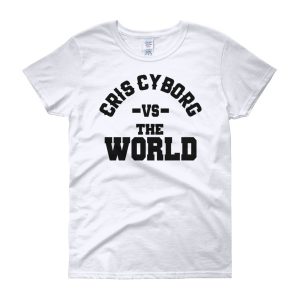 From 2007-2016 consistent is the one thing Dominick Cruz has been, with no losses on his record until his most recent fight against Cody Garbrandt.  Cruz a long time champion in the WEC and UFC is also one of the best commentators on Fox, with an expanding role.  Will we see Dominick Cruz return to the UFC to fight Assuncao? Leave your comments below.

If you are looking to start off the summer right, get started with my functional meal and diet plans.  Working together with the creators of the Better Human App we have developed an easy and convenient shopping list and meal plan that will help you reach your micro and macro intake needs.  To get your hands on the plans, click here!