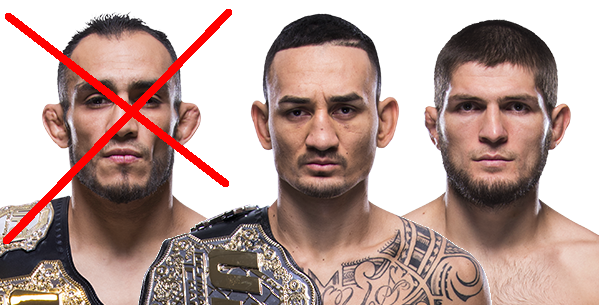 Tony Ferguson was set to defend the Interim Light Weight World Championship of the world until he was injured while walking around a recording studio following his UFC 223 media cal.  Ferguson has had this fight scheduled with Khabib in 2015, 2016,2017, and 2018, speaking about the botched matchup, Dana said he is done trying to put this fight together.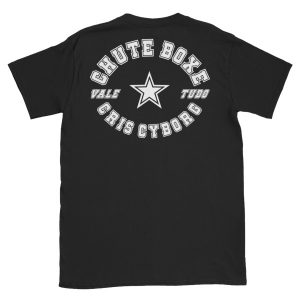 UFC 223 takes place this weekend in Brooklyn New York and Russian Khabib will now face Max Holloway who is moving up to 155lbs after removing himself from UFC 222 with an injury.  Max will fly in from Hawaii and accept the fight on less than a weeks notice.
#UFC223 #TonyFergusonMMA SnapJitsu™️ #SnapDownCity 🙏😎 🇺🇸🏆🇲🇽 pic.twitter.com/Rf4PWg4QXT

— Tony Ferguson (@TonyFergusonXT) April 2, 2018
Word is the fight was offered to Conor but due to the timing he was unable to accept the offer. It is currently unknown if Conor McGregor is still planning to travel to Brooklyn for UFC 223.  Khabib went to Twitter first thing when news broke of Tony's injury, and while Conor had been teasing he was keeping himself ready for a last minute replacement, it appears the reality is he wasn't set to fight Saturday.
Where are you now? @TheNotoriousMMA

— khabib nurmagomedov (@TeamKhabib) April 1, 2018