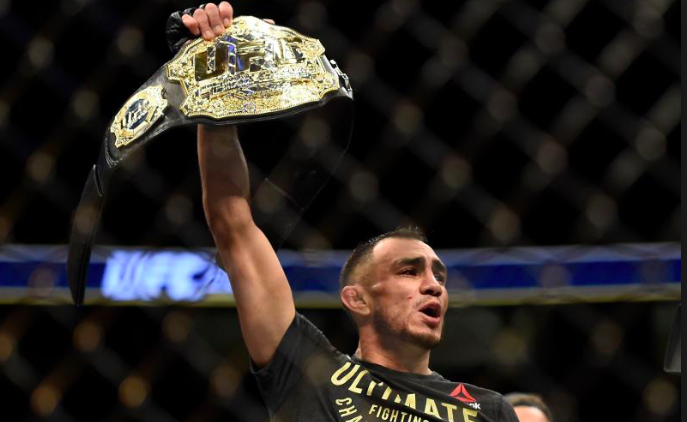 Tony Ferguson was suppose to be fighting Khabib Nurmagomedov at UFC 223, however a last minute injury caused by a trip in the back while doing media obligations forced him off the card.  Following his removal from the event it was revealed that Tony Ferguson would no longer be owner of the Interim World Title.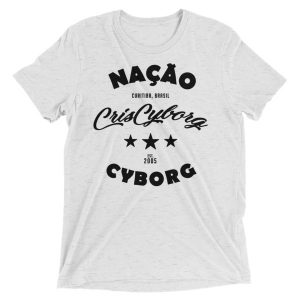 Ferguson who was officially 'stripped' of that title following the win by Khabib went to his social media to let everyone know he wasn't happy with the UFC's decision to remove his world title.  Khabib who ended up fighting the #11 ranked lightweight in the world is now the undisputed light weight world champion, despite having never faced Tony Ferguson, or Conor McGregor the two top ranked fighters in the division.
When GSP beat Michael Bisping for the undisputed world title at 185lbs, the UFC still allowed Robert Whittaker to keep his interim belt, in a hope that the two would be unified eventually, only to have GSP vacate the title, which made Whittaker the undisputed champion.  There has been no comment as to why the UFC didn't keep the Interim title for Ferguson until he was healthy enough to compete, especially considering he injured himself doing company media obligations.