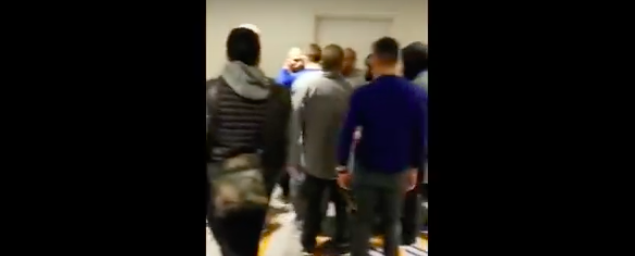 Craziness!  When you are in a hall full of Russian's and you have Beef, make sure you are not out alone! Artem Lobov is scheduled to fight at UFC 223 this weekend, which is being headlined by Khabib Nurmagomedov against the now Max Holloway.
Yesterday video surfaced from the fight event hotel where it appears that both Artem and Lobov had choice words for each other before being separated by staff. Artem who is one of the main training partners for Conor McGregor gets into a confrontation where both sides started to yell at one another before khabib calmly places his hand on the back of Lobov's neck.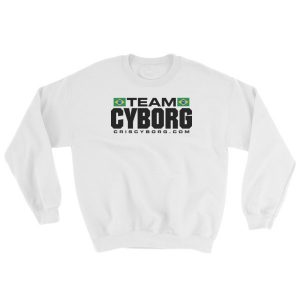 Lobov will be fighting Alex Caceres on the undercard of the event, while Conor McGregor has been rumored to be attending the fights live.  Will we see Conor and team McGregor return to Bellator form where they ran a muck and took control of the arena, or will we see a more professional Conor McGregor without hands full of Monster Energy cans? Saturday will be an interesting night, but from the looks of this video Khabib is ready for ANYTHING!