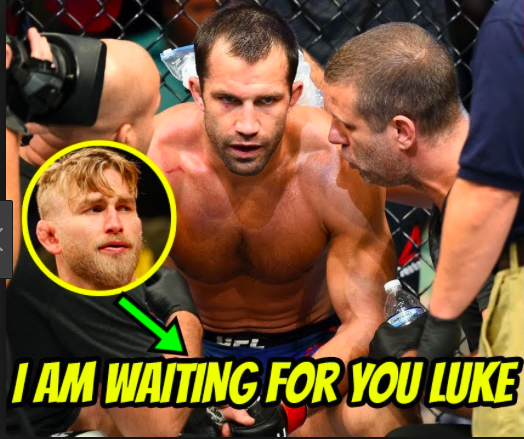 It appears, at least to rumors our sources are hearing that the UFC might be thinking about the possibility of introducing another Interim Championship Title, this time in the Light-Heavyweight division of 205lbs.  Currently that divisions champion in Daniel Cormier, who is getting set to move up to Heavyweight to fight UFC Heavyweight Champion Stipe Miocic at UFC International Fight Week July 7th in Las Vegas.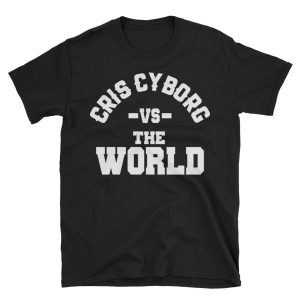 Alexander Gustafsson is currently riding a two fight win streak with a KO over Glover Teixeira and a decision win over Polish sensation Jan Blachowicz. Prior to that,  Gustafsson faced Daniel Cormier at UFC 192 losing a 5 round split decision, following a difficult TKO loss to Anthony Johnson at UFC on Fox 14.
Luke Rockhold who is 16-4 overall suffered a defeat to Yoel Romero in the 3rd round of their UFC 221 fight.  The bout was suppose to be against division champion Robert Whittaker, however an injury led to his withdraw from the fight card and he was replaced by Yoel Romero who went on to miss weight for the scheduled bout, however won by KO and is now being given the title shot at UFC Chicago.
Currently the LighHeavyeight rankings have Daniel Cormier listed as the Champion, Gustafsson as the number one contender followed by Volkan Oezdemir.  Oezdemir currently facing criminal charges in Florida is unable to leave the USA which caused his bout with #7 ranked Mauricio Shogun to be removed. check out the current UFC rankings here.