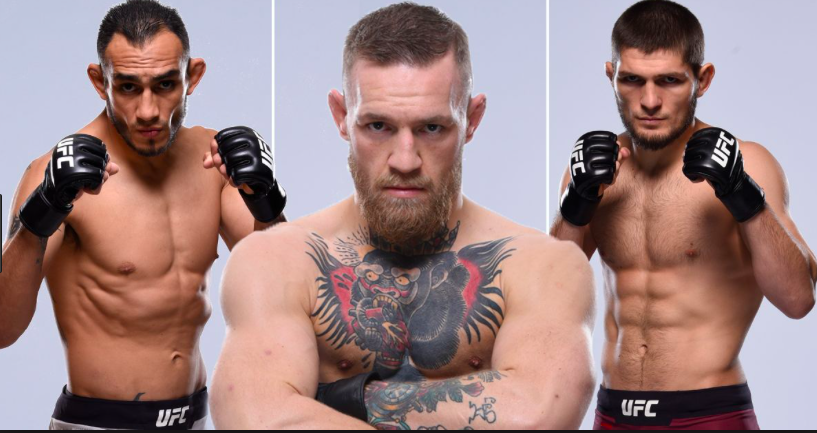 BREAKING: Conor McGregor flying to the USA to attend UFC 223 live and witness UFC 223.  According to rumors via MiddleEasy.Com Conor McGregor will be cage side when Interim UFC Champion Tony Ferguson steps into the cage to fight Russian superstar Khabib Nurmagomedov.
The fight between Tony Ferguson and Khabib Nurmagomedov has been a long time coming.  Once canceled due to a missed weight, and once canceled due to an injury fans have been waiting for this fight for over a year.  Conor still holding the UFC Lightweight belt, will not officially lose that title until the bout between Ferguson and Nurmagomedov has started.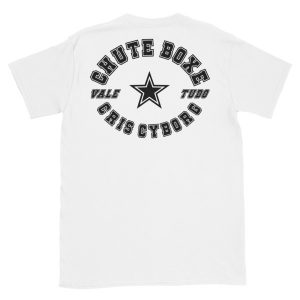 According to Middle Easy Sunday Rumor's the UFC may be planning an in cage face-off between Conor and whoever wins the 155lbs UFC Lightweight Championship at UFC 223.  The UFC has gone away from in cage callouts in recent years, and this would be a huge build up to promote the upcoming bout. Conor McGregor was stripped of the UFC Featherweight title for not defending, and once losing the UFC Lightweight Belt will be the first fighter in UFC history to vacate two separate belts. UFC 223 will be April 7th at the Barclays Brooklyn New York venue.

If you are looking to start off the summer right, get started with my functional meal and diet plans.  Working together with the creators of the Better Human App we have developed an easy and convenient shopping list and meal plan that will help you reach your micro and macro intake needs.  To get your hands on the plans, click here!