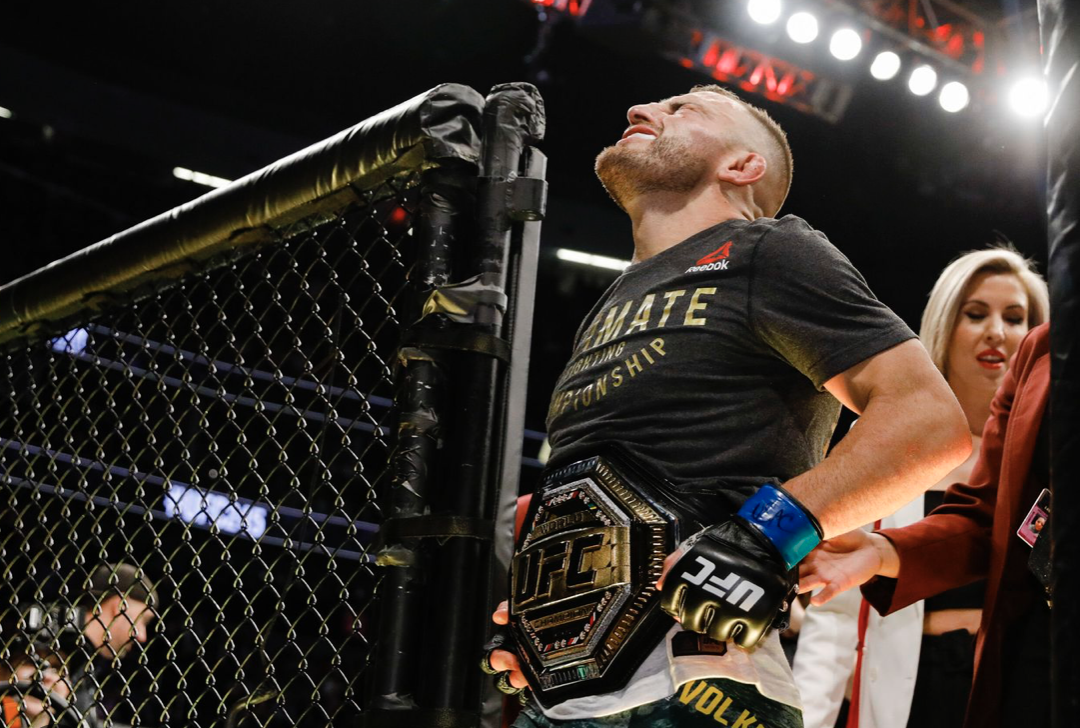 #PRIDEFC NEVER DIE…but an end of an era has certainly come.  Shogun Rua was the last of the great PRIDE FC fighters who ruled in the Japanese promotion to become stars of the Vale Tudo sport.  Icons before they came to the UFC stars like Shogun Rua, Minotauro Nogueria, Anderson Silva, Wanderlia Silva, Rampage Jackson, Sakuraba, and so many more represented a different style of fighting with soccer kicks and action inside of a 5 roped ring instead of a cage.
Shogun who was the King of the light heavyweight division at one time with wins over Antonio Minotoro Nogueira, Rampage Jackson, Akihiro Gono, Alistair Overeem, Kevin Randleman, Chuck Liddell, and Loyoto Machida on his career resume the Chute Boxe protege was already well into the prime of his career before the UFC put him against perennial GOAT Jon Jones in 2011.
Shogun who won both the UFC and PRIDE FC Championship belts finished his career on a 0-3 skid having faced Paul Craig, Ovince St Preux, and Ihor Potieria of the Ukraine in his retirement fight.  The 26 year old Potieria was 0-1 in the UFC after earning a contract from Dana White's contender Series.  For Shogun he retired in Brazil, a country that he so proudly represented for a historic 21 year fighting career which will forever be remembered.
Shogun was half of one of the most legendary Brother combinations in all of fighting as his older brother Ninja Rua was an early Cage Rage, Elite XC star and went on to have his own legendary career in fighting. Check out the interview Cyborg did with Ninja Rua while she was back home in Curitiba Brazil, where they are all from and the city which was the birthplace of the legendary Chute Boxe Brazil academy.