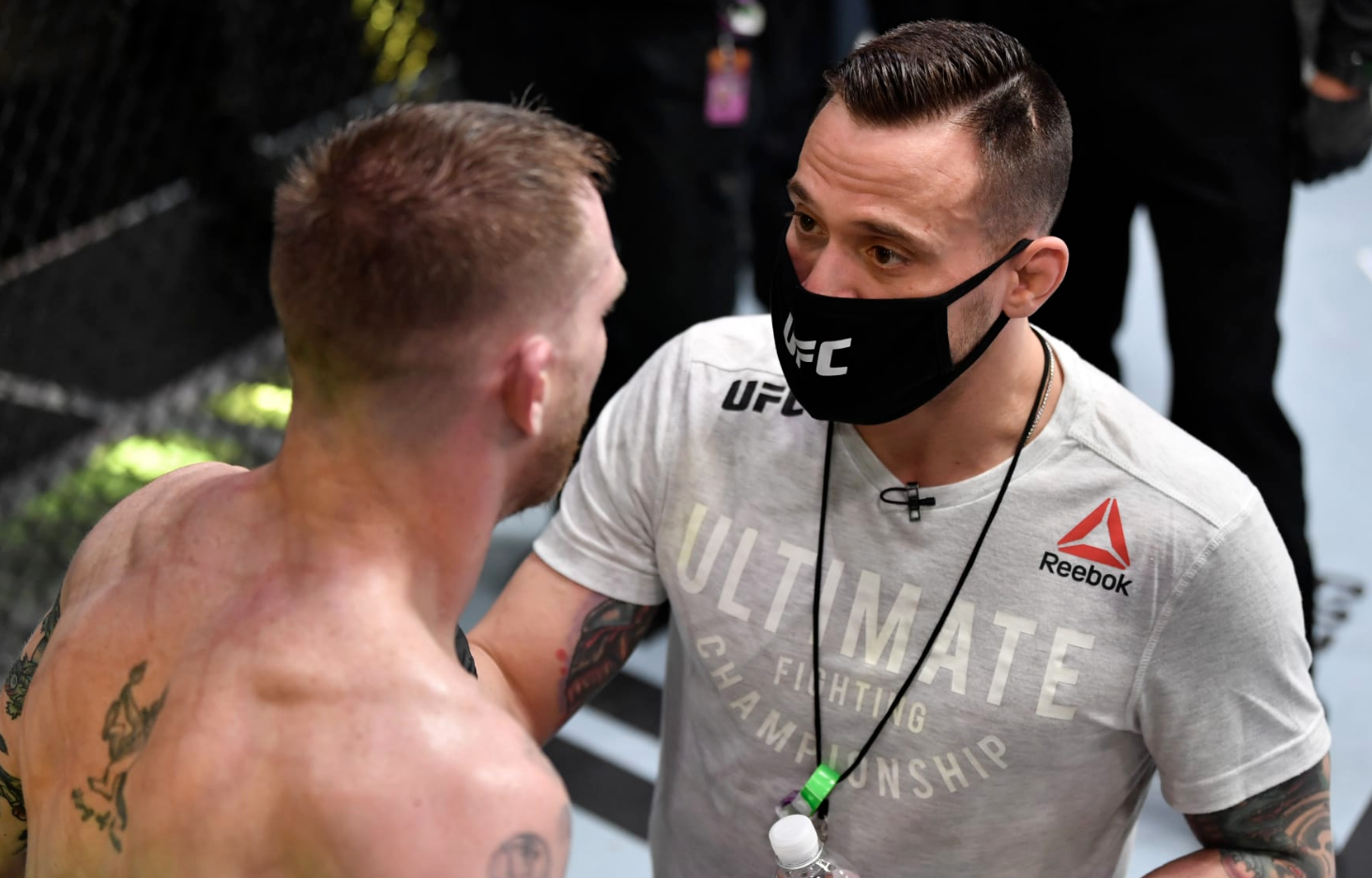 While news of Dana White and his altercation with his wife has seemed to fill the headlines in regards to the UFC as of lately, another new story that has been brewing is that of suspended MMA Coach James Krause who many think played a role in UFC Sports Betting being banned in Canada now appears to have been working in collaboration with an offshore online sportsbook according to reports surrounding an ongoing investigation in a report published by ESPN which sited several anonymous sources and claimed Krause was an agent of ABCBetting.AG
Krause and two of his fighters are currently indefinitely suspended by the Nevada Athletic commission following the ramifications of Darrick Minner failing to disclose an injury.  While an unusual amount of bets came in on his opponent to finish the fight, Minner appeared to quickly injure his leg and soon be finished by TKO. Minner was released by the UFC and they most recently informed fighters that they are no longer allowed to bet on the sport.
Krause has not gone on record with a comment, however reporters from ESPN have attempted to reach both him and Minner.  Minner declined to comment further beyond stating that nothing unusual happened pre fight, though he admitted he suffered a minor knee injury prior to the fight. Krause has gone on record in interviews confirming that he bets on the sport of Mixed Martial Arts even so far as to create a branded 1% Club which gave picks, fight discussions, and more info on a per subscription basis.  Many have cited that James Krause may be looking at possible criminal charges following the conclusion of the investigation.