We have a main event for UFC 223!  Originally Khabib Nurmagomedov was suppose to face Tony Ferguson in a bout that was suppose to declare the true UFC Lightweight Champion.  Once the first punch was thrown the UFC essentially was stripping Conor McGregor of that title.  Tony Ferguson was interim champion, and Khabib undefeated for over 10 years.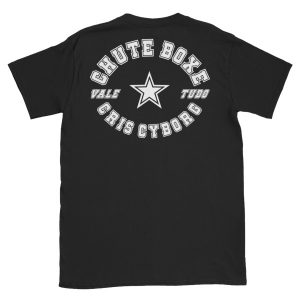 Those plans changed when Tony Ferguson injured himself on the press day and was forced out of the fight.  Initially the UFC looked at Featherweight champion Max Holloway to take the fight on 6 days notice, however the New York Commission ruled that he was unable to safely make the cut, and ended it during the weigh ins.
No longer having Max Holloway as an option, and Tony Ferguson injured the UFC started a mad scramble for a replacement.  Initially Anthony Pettis stepped on the scale, who is a former champion and lost his bout due to the Conor McGregor Assault that occurred and sent shared glass into his opponents eyes.  Pettis weighed in at 155.2lbs and then the scale was promptly removed without him making champion weight. Rumors are a negotiation over money couldn't be reached for him to accept the last minute fight.
Paul Felder then went to his social media to try and get the fight, and was told that he wasn't ranked high enough in the division rankings to be given a title shot.  Al Iaquinta then made a push for the fight as he is ranked #11th in the division.
The UFC has now announced Raging Al Iaquinta will face Khabib Nurgamedov in a 5 round main event. If Khabib wins he is UFC Lightweight Champion, if Raging Al wins he can not hold the belt because he weighed in at 155.2. No word if Tony Ferguson will keep the Interim belt in the event Raging Al wins