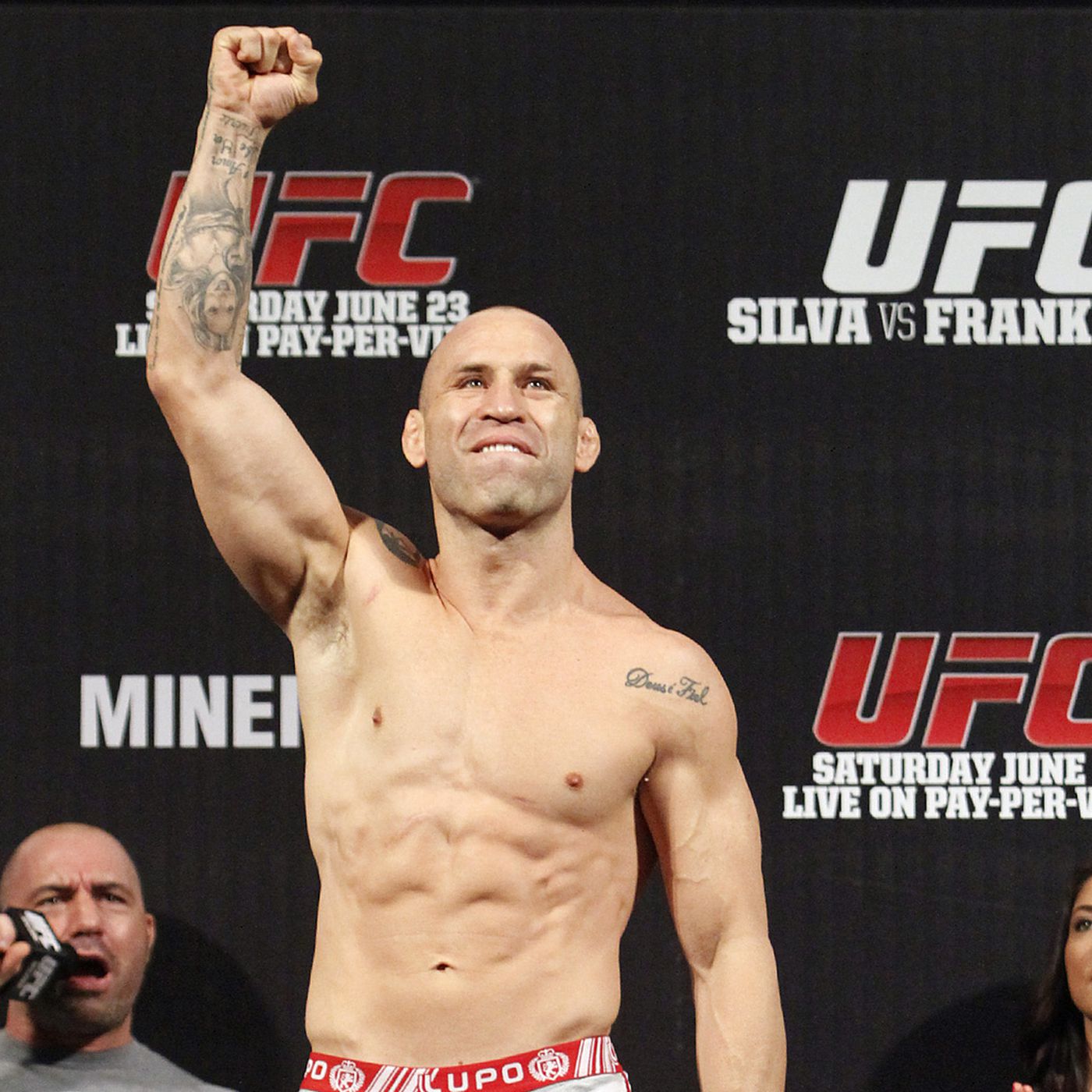 It was announced that Wanderlei Silva and Popo might face each other sometime this year in a boxing match in Curitiba, Parana, Brazil. The event is going to take place in Curitiba where the champion Cris Cyborg is from. This fight should be crazy since both fighters have had many years of experience, victories and losses as well. This fight has been said by some people to be easily won by Silva however, He does not have as much experience as Popo does and has never had a boxing fight in his career before so it is not really known what to be expected from this fight.

Brazilian Boxing legend Acelino Popó Freitas who is a 4x World Boxing Champion in 2 divisions also having unified the WBO and WBA belts from Salvador Bahia.  The Brazilian Boxing legend went on to put a good exhibition with Whindersson Nunes holding little back as the comedian turned Youtube Star Nunes showed great heart taking several huge punches to the body and head in order to make it to the final bell.

Wanderlei César da Silva is a Brazilian-American mixed martial artist who has competed in Japan's Pride Fighting Championships and the American-based Ultimate Fighting Championship. He holds the record for the most wins, knockouts, title defenses and longest winning streak in PRIDE history. He has a record of 35-14 and has fought many beasts before like Chael Sonnen, Quinton Jackson, Brian Stann, Rich Franklin, Cung Le, Michael Bisping, Chuck Liddel, Tito Ortiz, Vitor Belfort and many more too. 

 Also make sure to follow the fighters that are on the event and us that share the news with you  everyday in the website. If you want to know more about the grand slam champion Cris Cyborg, her training, her personal life, fight camps, preparation for fights, Cyborg Nation events, PinkBelts,  Cyborg's pets and more follow her on Instagram, Facebook, Tiktok, her Youtube channels which is Cris cyborg. Make sure to stay tuned in all of their social media to know when news comes out. And if you guys want to know more about the Pinkbelts and the NC Fights.