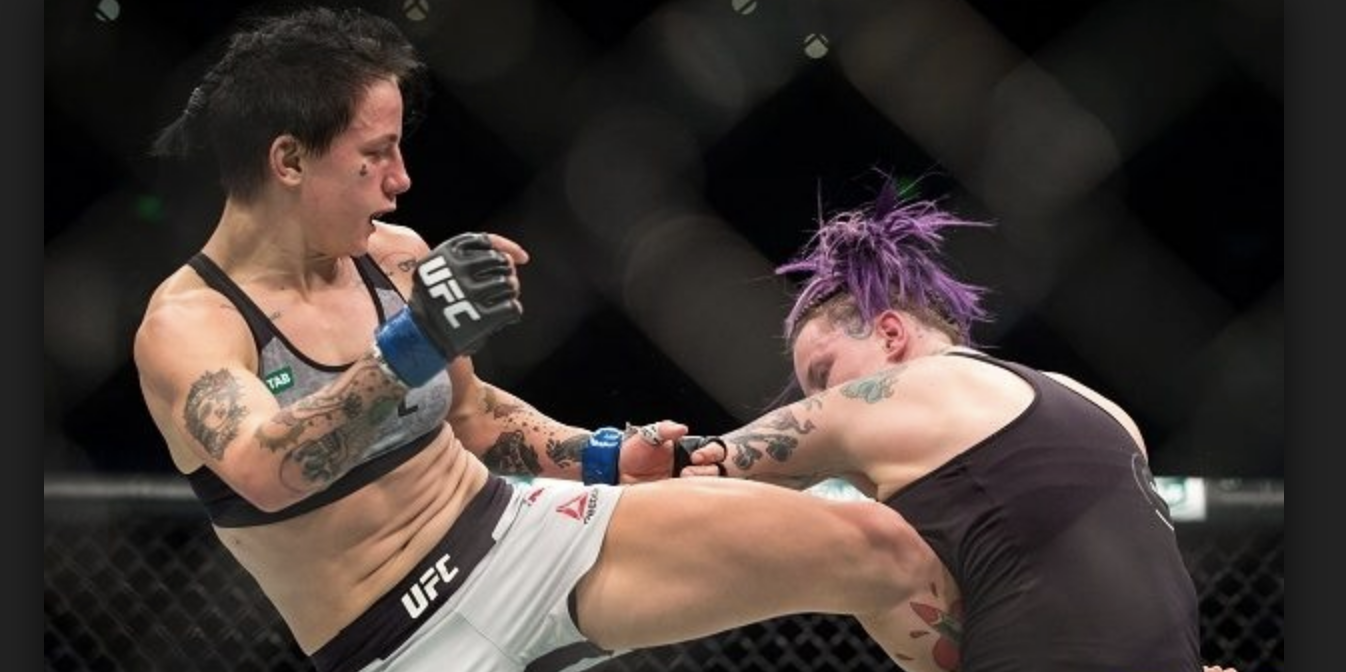 Just days Before UFC fighter Jessica Rose Clark JESSY JESS was set to fight Dancing with the stars Champion Paige VanZant she heard some tragic news, her house in Las Vegas Nevada had just been robbed and the people who did it killed her cat by stomping it with their foot on the way out.  Obviously distraught Jessy Jess gave several emotional interviews in the leadup to her fight with PVZ, eventually winning the UFC Fight Night 124 in St. louis by a decision.  In total the robbers got away with almost 30,000$ worth of material possessions, but as Jessy Jess would put it, the cat Dwight was priceless!
#JusticeForDwight is a hashtage created by Jessy Jess on Twitter to bring attention to the fact that her family pet Dwight the cat was murdered during the home invasion.  LVPD police replied to her twitter by stating a possible suspect was identified and the case was being sent to the DA's office for consideration of charges.
Per your case detective a possible suspect was identified, and the case was submitted to the DA's office for consideration of charges.

— LVMPD (@LVMPD) March 21, 2018
Hopefully the DA will add a case of Animal Cruelty on top of the theft charges.  Jessy Jess has won 3 in a row after back to back losses to Pam Sorenson and Sarah Kaufman outside of the UFC.  An exciting fighter Jessy Jess also represents the Protein House in Las Vegas, one of Team Cyborg's sponsors! give her a follow on twitter and help get #JUSTICEFORDWIGHT
So LVMPD found prints, have a name and address for one of the men who robbed us and killed Dwight. But they said there's no point arresting him "for just a burglary"
$30000 burglary and a murdered cat deserves an arrest I think? #JusticeForDwight

— Jessy Jess (@missjessyjess) March 20, 2018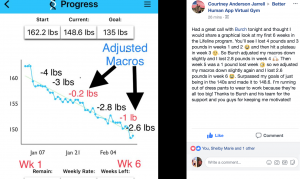 If you are looking to start off the summer right, get started with my functional meal and diet plans.  Working together with the creators of the Better Human App we have developed an easy and convenient shopping list and meal plan that will help you reach your micro and macro intake needs.  To get your hands on the plans, click here!