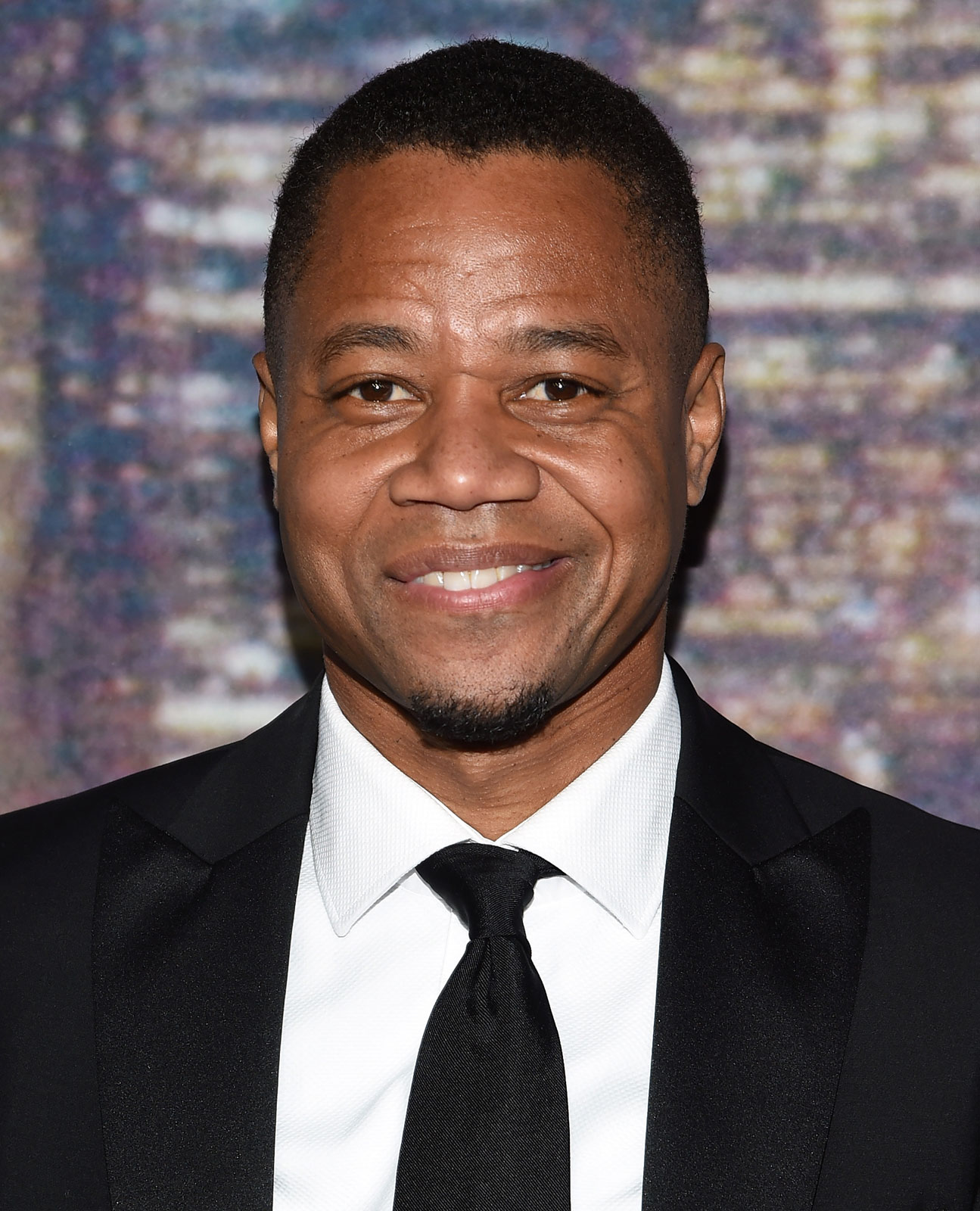 Cris Cyborg meets Cuba Gooding Jr at a conference for  Mayweather vs Paul's fight in Miami, Florida. The Grandlam Champion met one of the greatest actors out there Cuba Gooding Jr, an actor who's been in various movies from 80's till these days.
Cuba Mark Gooding Jr. is an American actor. After his breakthrough role as Tre Styles in Boyz n the Hood, he appeared in A Few Good Men, The Tuskegee Airmen, Outbreak, and Jerry Maguire, for which he won the Academy Award for Best Supporting Actor, and What Dreams May Come
View this post on Instagram
Cris Cyborg who was discovered in Curitiba Brazil as a National Level Handball player; Cristiane Cyborg Justino, went on to become the only Grand Slam Champion in the history of the sport of Mixed Martial Arts, a distinction she earned by becoming the first athlete; Male or Female to capture every significant World Championship in their weight category.
During an unprecedented 13 year unbeaten period, Cris Cyborg -spent more time ranked as the #1 Pound for Pound female fighter in the world by ESPN Rankings, than any other female fighter in history.Still in her early 30's Cyborg has established herself as one of the largest brands in combat sports. With a legion of loyal fans affectionately known as "Cyborg Nation" Cris Cyborg has grown into one of the biggest female sports stars in the world having crossover success into mainstream media and pop culture which continues to help build her profile and brand around the globe.
Official members of Cyborg Nation receive an exclusive opportunity to participate in bi monthly private Live Q&A's sessions with the Champ where they can ask their own questions about fitness, training, martial arts, or whatever else they have been wanting to ask directly to Cris Cyborg and hear her response