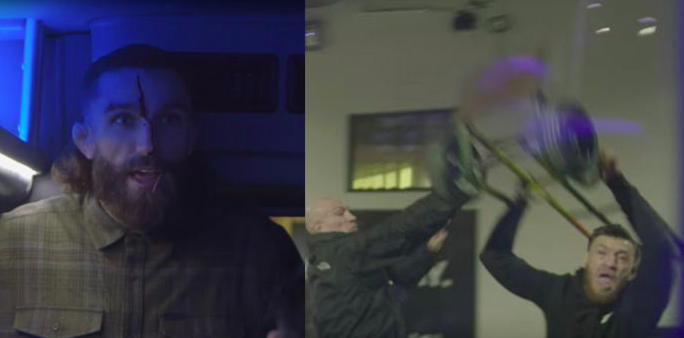 When Conor went crazy in the back loading dock of the Barclay's center in Brooklyn his rampage was an expensive one.  In total it cost the UFC 3 bouts on the UFC 223 PPV and countless dollars for medical expenses between an employee who suffered a broken hand, and fighters who had shards of glass effect their vision.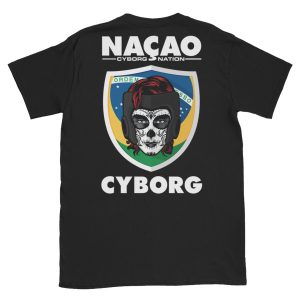 The attack which primarily included stuff being thrown at a bus, broke two windows when a mob with Conor McGregor attempted to get ahold of Khabib Nurmagomedov and his manager who were traveling back to the fighters hotel after the UFC 223 media days.  While Khabib and his manager Ali were on the bus, unfortunately the attack injured individuals who had nothing to do with the incident involving Artem Lobov which was believed to have started the incident.
While Conor is currently going to have to defend himself for misdemeanor and felony charges we now know the total cost of the damage done to the bus. According to reports, the damage to the bus totals $8,000.00 Having been arraigned, Conor McGregor made his $50,000 bail and is now free to travel internationally.
The fighter is due back in court June 14.