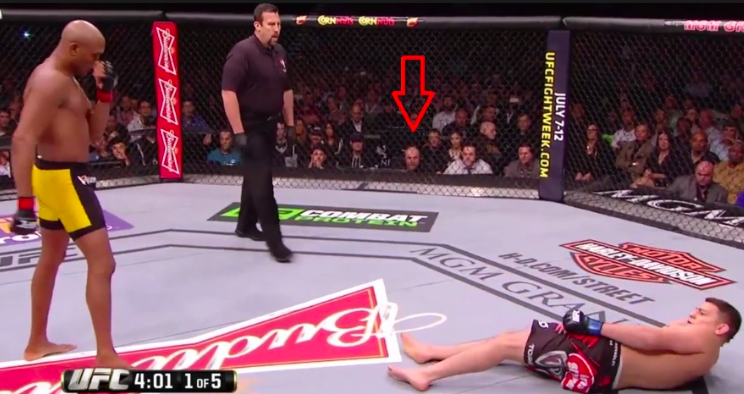 Nick Diaz was not tested by USADA in 2017, but that doesn't mean they didn't try. The 34 year old fighter failed to make himself available for out-of-competition testing on three occasions from 2016-2017 which as outlined by the USADA guidelines resulted in an anti-doping policy violation.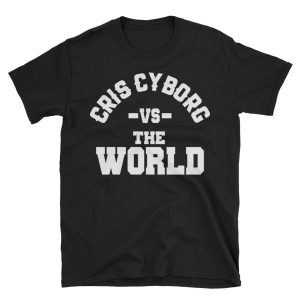 USADA is claiming Nick Diaz remained in the testing pool for the remainder of 2017…however it wasn't until the first quarter of 2018 when he would be tested again.  Nick Diaz went from the third quarter of 2016 until the first quarter of 2018 without giving a sample collection, despite remaining in the USADA testing pool the entire time. That is a minimum of 16 months without being tested.
Nick Diaz became ineligible to compete on April 19th, 2017 and will be eligible to return on the 20th of April, something we are sure he will celebrate on 4:20.  Diaz last fight was in Jan of 2015 when he faced Anderson Silva in a bout which was ultimately declared a NC. You can read USADA's full explanation for the situation here.