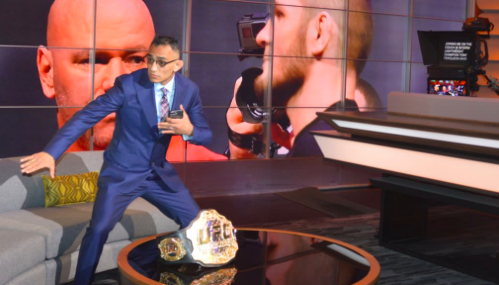 No one is more disappointed in the injury that forced Tony Ferguson off of UFC 223 than the Interim Champion himself.  The injury might have cost him upwards of a 2 million dollar fight purse, and if rumors are true that Tony Ferguson are true, he is going to be stripped of his Interim Title as well.
Injuring himself during media obligations for the UFC, Ferguson tore his LCL ligament in his knee and could be sidelined for up to a year after the surgery and subsequent rehab it will require.  The bout between Ferguson and Khabib has been canceled for a 4th time as a result of the injury.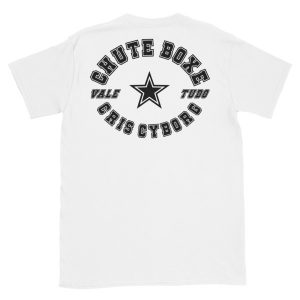 After news rocked the MMA community that UFC 223 was going to announce a new main event, Ferguson went to twitter to respond to his critics, namely Nate Diaz and Conor McGregor. Nate Diaz who sent out a tweet to Ferguson earlier in the week saying "LOL these guys can't even make it to war" and Conor McGregor  who threw his twitter jab out saying 'These fools pull out more times than I do with my dick" got shut down by Ferguson with his replies. Check out below.
.Can't Pull Out If You Never Fight McNuggets- Stay In Your Lane McDucker, Good Job "Staying Ready"™️ https://t.co/LNp8ksyI0U

— Tony Ferguson (@TonyFergusonXT) April 3, 2018
.Stay In Your Lane Nathan, Last Time I Checked You Ducked The Whole Roster. Can't Fight In A War If You Never Sign Up For Battle. https://t.co/x0HKElDd3n

— Tony Ferguson (@TonyFergusonXT) April 3, 2018