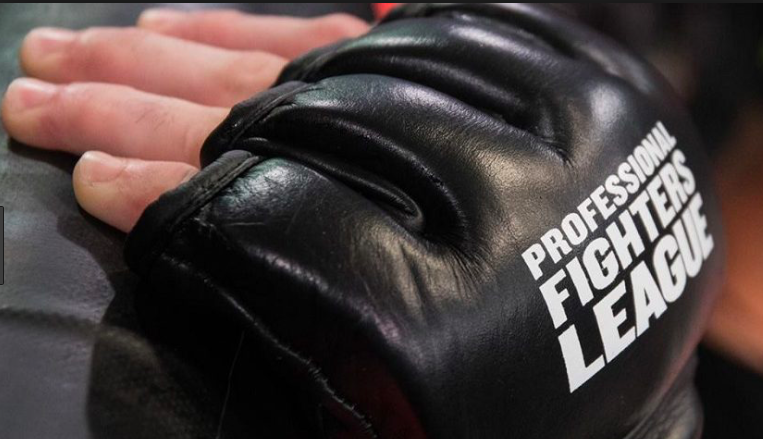 If you are like most people involved in MMA, you can't wait to see how the Professional Fighters League (PFL) turns out for the athletes.  A new organization that got its birth from the ashes of the WSOF, World Series of Fighting promotion, the new league will offer regular season matchups, win-and-advance playoffs, and finals that are championship fights.  The PFL released their full 72 fighter roster which includes athletes from 13 different countries.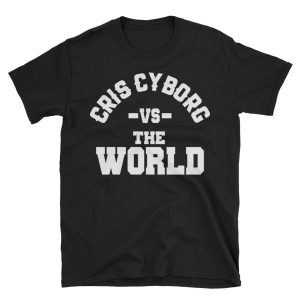 In total the 2018 PFL season will feature 7 regular season events, and then a win or go home playoff format where the season long winner will share their portion of a 10 million dollar prize pool. 12 athletes in each of the 6 weight classes will compete through the regular season for rankings until the playoffs where all competitors will have to win two fights in one night to make the championship event, where all 6 PFL champions will be given a belt, and their 1 million dollar purse.
PFL will be brought in with "MMA Night in America" on NBC Sports Network–one of the networks rumored to be making a bid of the UFC content. Jon Miller president of NBC Sports said "MMA Fans now have regularly scheduled exciting fights on Thursday nights throughout the Summer." for more PFL news Click Here.
The 2018 PFL season kicks off June 7th at Madison Square Garden. PFL1-7 events of the regular season, playoff events and the championship event are scheduled as follows:
Thursday, June 21: Chicago Theater, Chicago, IL
Thursday, July 5: GWU Smith Center, Washington, D.C.
Thursday, July 19: Nassau Coliseum, Long Island, NY
Thursday, August 2: Nassau Coliseum, Long Island, NY
Thursday, August 16: Ocean Resort Casino, Atlantic City, NJ
Thursday, August 30: Ocean Resort Casino, Atlantic City, NJ
Friday, October 5: Playoff Event (Venue and City TBA)
Saturday, October 13: Playoff Event (Venue and City TBA)
Saturday, October 20: Playoff Event (Venue and City TBA)
Monday, December 31: Championship Event (Venue and City TBA)
Tickets for the June 7th PFL1 regular season event at Madison Square Garden in New York go on sale Wednesday, April 18th, at www.PFLmma.com