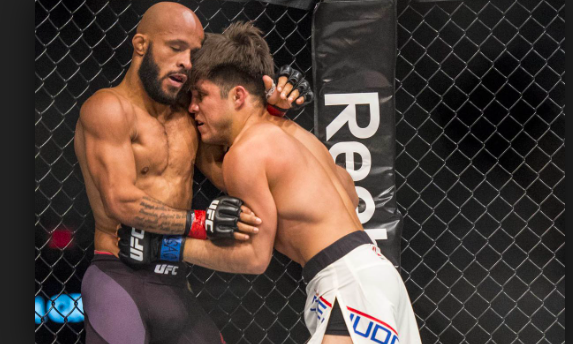 With news that the UFC has scrapped the Superfight idea of Might Mouse Vs TJ Dillashaw for UFC 226 there are more and more rumors that matchmakers are trying to finalize a summer date for Mighty Mouse Vs Henry Cejudo.  Initial rumors started a few weeks ago that the matchup was being targeted for UFC Chicago however those have not been confirmed.
Henry Cejudo manager Ali Abdelaziz posted to twitter that the fight would be happening at sometime in the summer. The first fight took place in 2016 at UFC 197 where Mighty Mouse was able to really put on a display of skill against Cejudo winning the fight against the Olympic Silver medalist by TKO.  With a win over Ray Borg Mighty Mouse set the record for most title defenses with 11.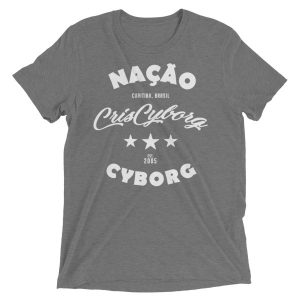 Demitrious Johnson is currently recovering from shoulder surgery, so the dates of a matchup against Henry Cejudo are not firm according to our sources, however this is the fight the matchmakers are wanting to make for this summer's blockbuster!

If you are looking to start off the summer right, get started with my functional meal and diet plans.  Working together with the creators of the Better Human App we have developed an easy and convenient shopping list and meal plan that will help you reach your micro and macro intake needs.  To get your hands on the plans, click here!
Demetrius johnson vs @HenryCejudo coming to you in the summer. Who's excited?

— Ali Abdelaziz (@AliAbdelaziz00) February 21, 2018