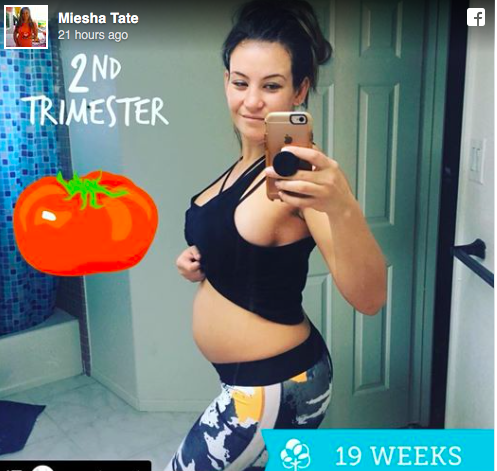 Former UFC Champion Miesha Tate has announced a pregnancy blog!  Check out the pictures and follow her journey as she gets prepared to have her first child.  Tate a former UFC Champion beat Holly Holm at UFC 196 by RNC to capture the victory before eventually losing the belt to Amanda Nunes, and then dropping a second fight to Raquel Pennington at UFC 205.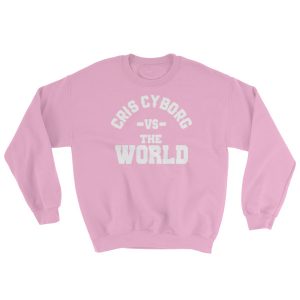 Miesha is a pioneer in the sports of WMMA having fought for Hoon N Shoot, Strikeforce, and the UFC winning championships in both Strikeforce and the UFC. starting her career in 2007 after 3 amateur fights in 2006 Miesha ended her career with a professional record of 18 wins and only 7 losses.
Tate who has an active social media presence has used her fighting platform to transition into podcasts, blogging, and other media outlets that service her fans. Be sure to show your support and check out her new blog below.