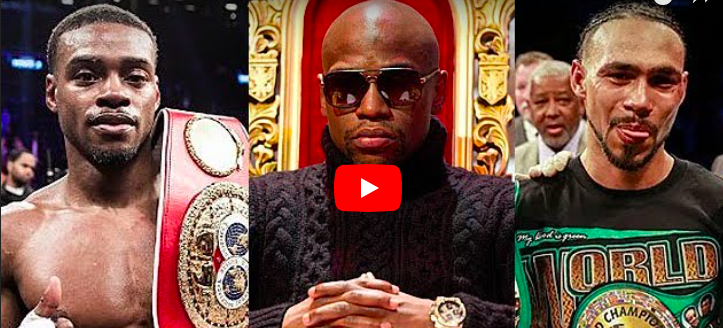 Floyd Mayweather knows a thing or two about boxing, growing up in a family of fighters and being the highest paid boxer of all time.  According to the superstar, the next big fight in boxing is going to be IBF welterweight champion Errol Spence Jr who is currently 23-0 with 20 KO's against two division champion Terence Bud Crawford who is 32-0 with 23 knock outs.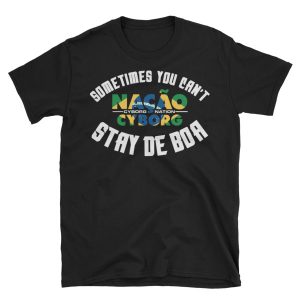 Mayweather said he expects both fighters to grow and mature into stars in the sport.  Crawford who is already 30 is entering into the prime of his career and will be looking to set a matchup against Spence before he starts to lose his speed and power with Age.  "Won the biggest fight in boxing is going to be Errol Spence Vs Terence Crawford in the future, but not now", Mayweather said while speaking to Fight Hype. "I'd pay to see it."
Crawford who gets set to fight WBO champion Jeff Horn on June 9th, is going to need a string of other named fighters if he is going to increase his popularity.  Fans want to see him step into the ring and face the Danny Garcia, Shawn Porter, Adrian Broner, Keith Thurman, Amir Khan level names of the sport.
Sense hasn't been fighting actively with only one fight in the last 11 moths and he isn't scheduled for another fight until June.  Mayweather is wanting a Thurman fight against Spence and feels they have waited too long to make the fight happen already. "High reward….I mean, it's not like that's a pay per view fight" "A high risk and high reward is a pay per view. They can both fight they ass off. Thurman he can box a little bit actually. That's going to be a huge fight. I'll pay to see it. I know if a guy got it."