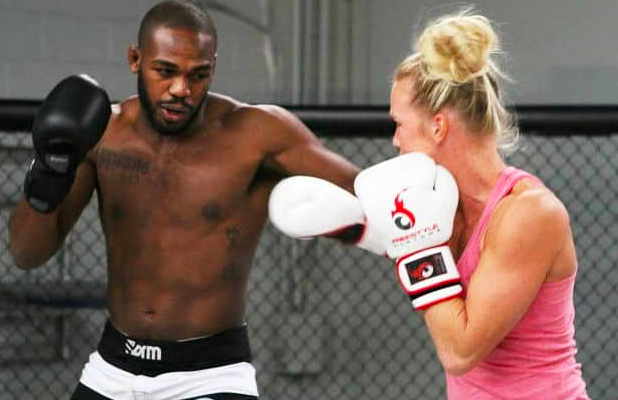 Dana White has seemed to be hinting that this Jon Jones USADA situation is going to clear itself up shortly.  While Jones is currently in the Due Process for the USADA doping sample that was collected following his win against Daniel Cormier, this July will mark the one year since the bout occurred.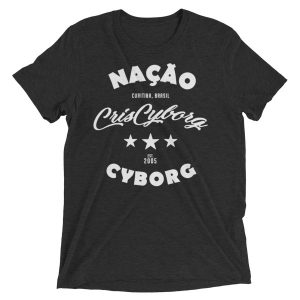 Rumors are starting to circulate that Jones may be given TimeServed on a suspension, which could make him eligible for a UFC return later this summer.  If Jon Jones was to return in Aug/September who would you like to see him compete against?
Daniel Cormier is currently scheduled to fight Stipe Miocic at UFC 226 in Las Vegas, and has said if he wins that fight he would like to face Brock Lesnar and then Jon Jones as his last three fights.  Do you think there is a chance that a Jon Jones fight could get a matchup against Brock Lesnar before DC?
Broke a nice sweat in my garage tonight pic.twitter.com/kyN0KnL4dn
— Jon Bones Jones (@JonnyBones) April 20, 2018