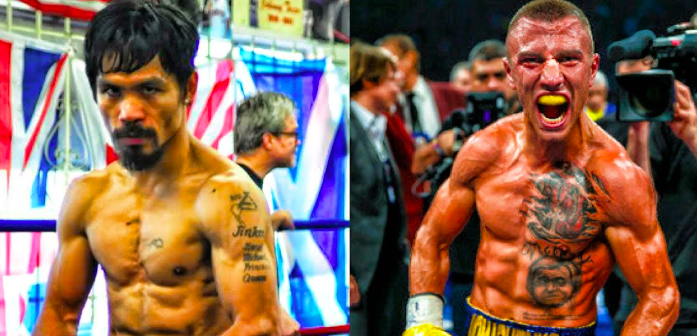 It now looks like Pacquiao and Arum have decided their are benefits in working together after all.  July 8th Manny Pacquiao will fight in Malaysia, in a bout that will be broadcast live on July 8th in the USA for the WBA World Welterweight belt currently held by Lucas Matthysse.
Arum tried to set up a Pacquiao fight on the undercard of Horn Vs Crawford against Mike Alvarado, however Pacquiao wasn't interested in the bout, and has instead decided he wants a shot at Matthysse on the 7th of July. Matthysse won the WBA World Welterweight by beating New Kiram Jan. 27th with a KO in the 8th round.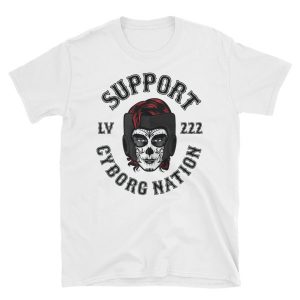 Pacquiao went on to say that he wanted to look at the possibility of setting up a fight with Vasyl Lomanchenko if he can get past Matthysse, however that will be no easy task! Taking about Arum "he Is invited and there's no problem. I think after my fight with Matthysse we will talk about Pacquiao Lomanchenko fight in the future."
Pacquiao lost his last fight to Jeff Horn in Horn's backyard of Brisbane Australia in a bout that many people felt was a home town decision.  Pacquiao seemed to fade late in the fight wether that was due to age or training, stamina was an issue in the 39 year old fighters last fight.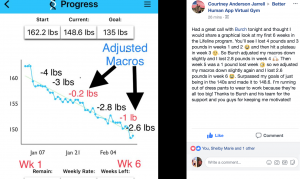 If you are looking to start off the summer right, get started with my functional meal and diet plans.  Working together with the creators of the Better Human App we have developed an easy and convenient shopping list and meal plan that will help you reach your micro and macro intake needs.  To get your hands on the plans, click here!