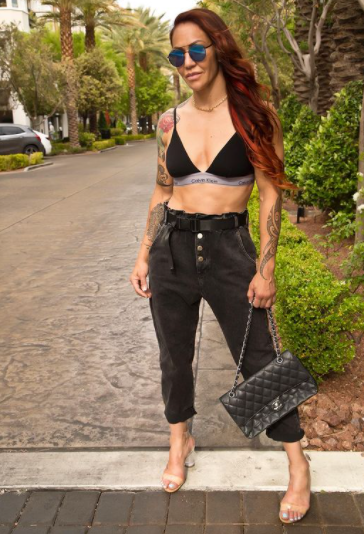 Cris Cyborg celebrated her 36th birthday yesterday July 9th, with a private Zoom meeting with fans and friends the meeting was hosted at 4pm o'clock by the champ.
The grandlam champion Cris Cyborg, celebrated her birthday yesterday with a great and fun Zoom meeting party that was attended by multiple different people such as family friends, friends, and fans. The champ talked a little bit about her and people congratulated her and said words of appreciation to the champ letting her know how much everybody cared about her and wished that she had an amazing year!
Happy Birthday! May your bithday bring you as much happinesss as you give to everyone who know you!