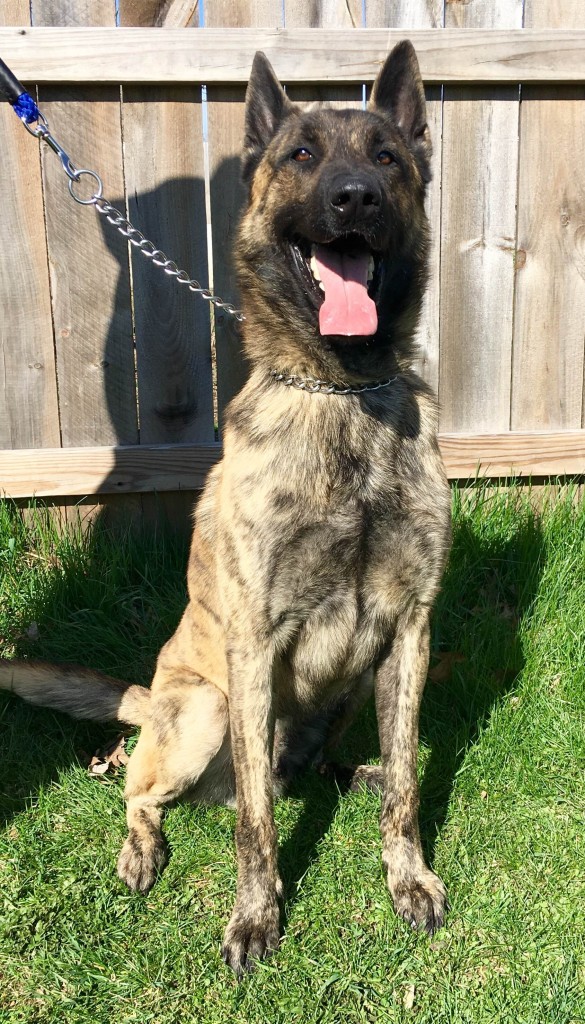 FROST KENNELS IS FAMILY OWNED AND OPERATED
All of their dogs are carefully hand selected in Europe and then bred to keep bringing the finest quality pups for companionship all the way to IPO/HOME PROTECTION/K-9 Units. They specialize in placing the right dog in the right home. Read the Frost Kennel testimonials here!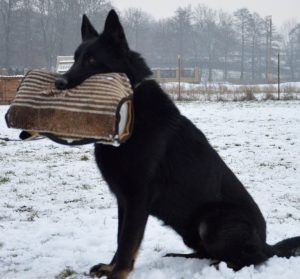 NOT ALL DOGS ARE GOOD FOR EVERY SITUATION
A lot of genetic study and health testing goes into Frost Kennel's breeding's before a breeding takes place. They have trained dogs available all year round. Frost Kennels also specialize In training any breed dog you may have to the highest level of training possible!
They strive to bring everyone the best possible dog for each and every situation. Frost Kennels sits on almost 4 acres, 3 of which is fully fenced in to ensure lots of room to work and exercise. All of the dogs are very well socialized with kids and other dogs. They use the best trainers and training techniques available today. All of the dogs are free fed and never hungry. Frost Kennels prides themselves on being able to show each and every one of their top quality dogs in top quality condition! All of their kennels are indoor outdoor and they also have full outdoor kennels for the nicer days with dog houses. It's not fair to keep a dog cooped up inside a building their whole life!!!!
Their property has an onsite house for out of town and overseas visitors. At the home kennel Frost Kennels have one of their lifelong friends and employees living onsite ensuring that all the dogs have someone near by should the need arise. His responsibilities includes checking food, water and cleaning daily. Each day Frost Kennels rotate dogs around so that they are free to roam outside of kennels with other dogs. This is important  to make sure they are always interacting with each other and people. Frost Kennels trainers take their dogs to parks, stores and to family events to have the dogs interacting as much as possible!
To see a full list of the Dog's they currently have offered, or to inquire about pet food, or animal fencing check out the official FROST KENNELS WEBSITE HERE!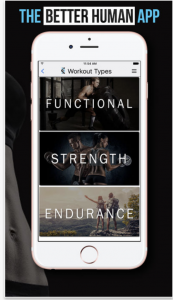 If you still have not downloaded the BETTER HUMAN APP You need to get this app for your phone!  Get the premium membership, and see how amazing the PHOTO FOOD RECOGNITION feature in the premium feature of this app is. BHA will change the way you track your micro and macro nutrients for LIFE!  Get the BHA here and use CODE: CYBORG! If you use the code you will get a special add on, my #UFC219 WORKOUTS!! Make sure you don't share these with Holly Holm!