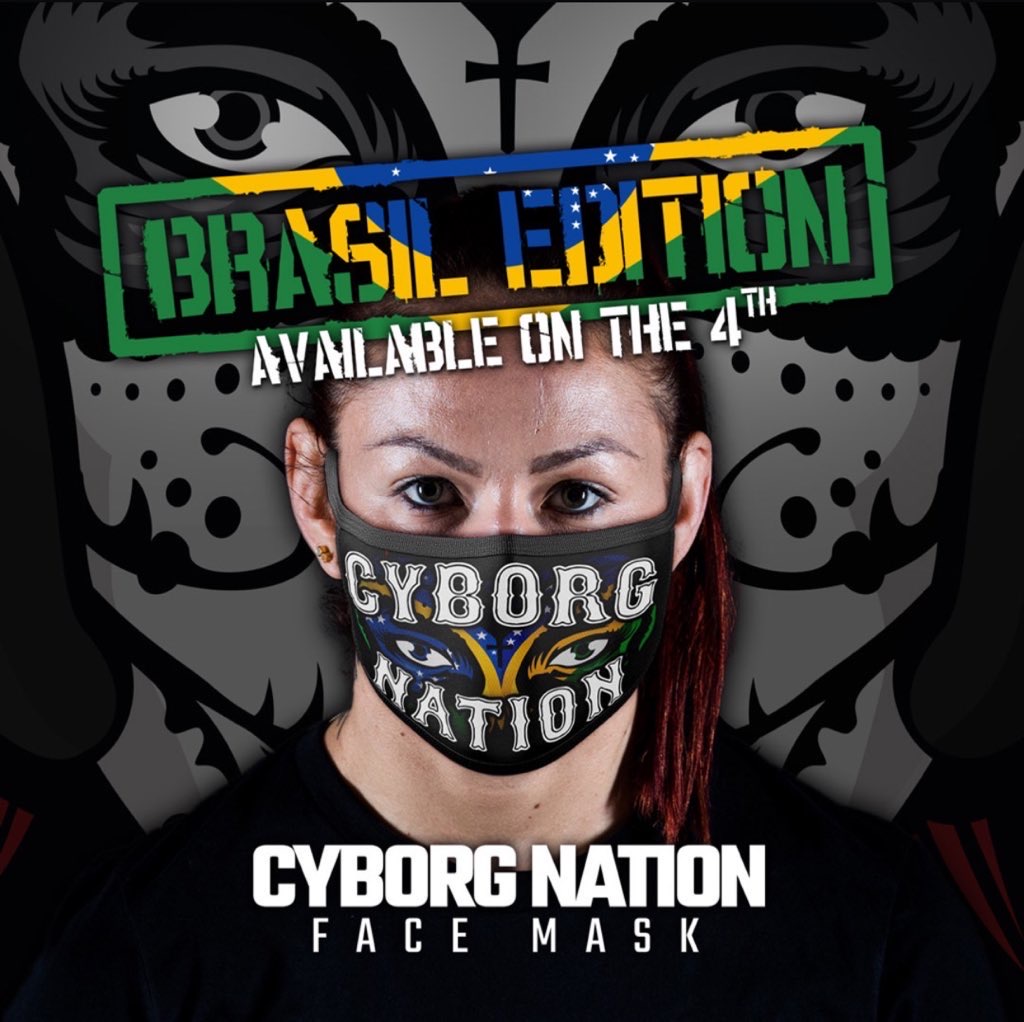 We are thrilled to have another edition of the Cyborg Nation face cover available in the store Monday May 4th with a donation from the proceeds going to support Projeto Nova Terra Kids facility in Colombo Brasil supporting children with daily activities, food services, school programs, and more for children without adult supervision, orphans, and kids struggling with households of drugs and violence.  The outreach services by Projeto Nova Terra facility is changing lives in the community and giving the your hopes and aspirations.
Having previously released only 150 face covers, the website was over run with demand on the release, completely selling out of all the inventory in less than 3 hours, leaving many more people on Cyborg Nation wanting to support the Children's Charity in Brazil.  Monday May 4th we will be releasing a new #Brasil Edition of the Cyborg Nation face cover, with the production count being the same limited number of 150 masks available.  If you would like to ensure that you are one of the first people able to purchase the mask MONDAY at 10AM for the release, be sure to place your email HERE.
Cover up while you represent the only Grand Slam Champion in the sport of MMA: CRIS CYBORG.  Every member of the Cyborg Nation fan club can represent to the fullest in this face covering.  The product launch follows the CDC (Center for Disease Control's) recommendation that cloth face coverings should be worn in public settings to help slow the spread of COVID-19.
The face coverings, manufactured in the USA are available starting MONDAY APRIL 20th at 10AM PST and features the exclusive Cyborg Nation fan logo for Bellator MMA Champion Cris Cyborg.  Available in Adult sizes they are currently available individually for $15.00 and in packs of 3 for $10.00 each.