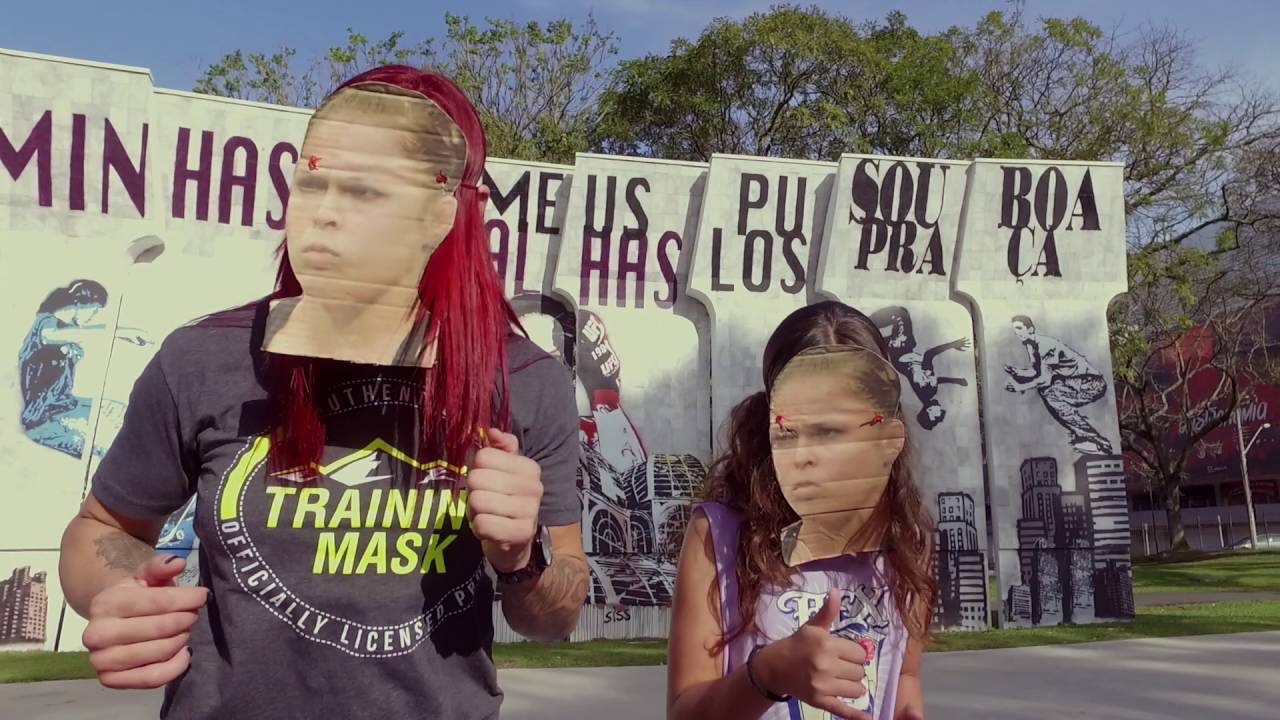 If you are fan of Cris Cyborg then you know that she has been rumored to several fights lately including showdowns against Cat Zingano, Kayla Harrison, and most recently Katie Taylor. While Cyborg has only lost twice in her 18 year professional Mixed Martial Arts career she has yet to compete in the sport of boxing. Following her most recent victory in Bellator MMA she told fans her focus was on achieving a professional boxing fight and with recent rumors it appears those goals seem closer to become reality.
Hearing @criscyborg is in negotiations to make her professional boxing debut Sept 25th in a return to Curitiba Brazil on an event headlined influencers @Christian_fig (youtuber) x @dynhoalvesbr (tiktok) inside the Baixada Arena the same arena she made #ufc198 debut

— Numbers (@Seckbach) July 22, 2022
Late last night reports started to circulate on Twitter linking Cyborg to a possible Boxing Debut on the Sept. 25th Fight Music event planned for Curitiba Brazil. First reported by Famed Boxing reporter Elue Seckbach, follow up tweets from MMA reporters like Amy Kaplan and Bruno Massami which included details of the event taking place at the Baixada Arena the same venue Cris Cyborg make her UFC debut at in 2016 in front of a crowd of 45,000 sold out fans. The boxing event which consist of several influencer fights would feature Christian Figueiredo with 7.5 million Youtube subscribers against Dynho Alves who has 7.8 million Tik Tok followers.
🚨 Hearing rublings that Fight Music is planning an event 9/25 headlined by influencers @Christian_fig & @dynhoalvesbr

Also, ongoing negotiations for @criscyborg to make her long-awaited pro boxing debut are also in the works. Note this is the same venue Cris made her UFC debut

— Amy Kaplan (@PhotoAmy33) July 22, 2022
With Windersson Nunes X Popo Freitas as the main event of Fight Music Show 1 fans are expecting another stacked event as that show was broadcasted live on Canal Combate in Brazil, and had a live audience of over 3,500 VIP attendees.
For fans of Cris Cyborg the idea of her returning back to the place where she had her first UFC fight to start her boxing career seems sentimental as the country really supported their champion as she grew through the ranks of Curitiba before heading to the USA and becoming the sport of MMA's only Grand Slam Champion with belts for StrikeForce, Invicta FC, UFC, and Bellator MMA in the Featherweight division. While fans have been hopeful a Katie Taylor fight would happen, a debut in her hometown of Curitiba Brazil might be a difficult opportunity to resist. Will we see MMA champion Cris Cyborg make her boxing debut on the next Fight Music event? Leave your comments below on who you would like to see her face.