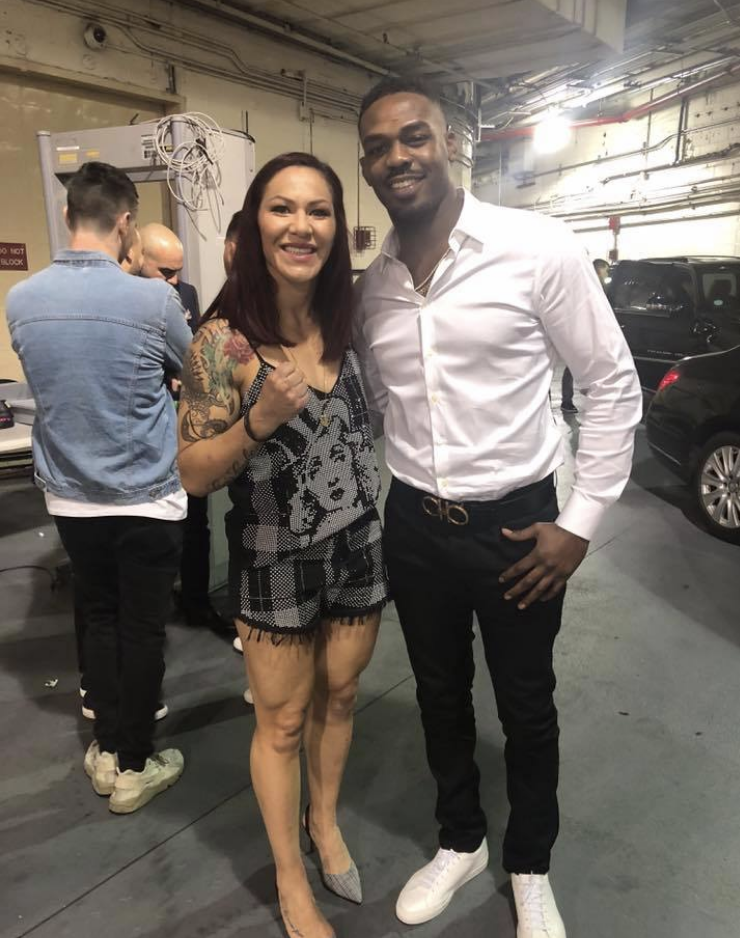 Fedor Emelianenko and Francis Ngannou become the only two lineal Heavyweight World Champions in the sport of Mixed Martial Arts to compete outside of the UFC during the period they are recognized as the "baddest man on the planet"–a moniker reserved for the World Heavyweight Champion in the sport of Mixed Martial Arts.   With Dana White unable to come to terms with his free agent, and Francis Ngannou demanding the ability to box,  the UFC is now without a heavyweight and light heavyweight champion.
Things will change March 4th when UFC 285 takes place as Dana White announced that Jon Jones will be fighting Ciryl Gane for a vacated UFC Heavyweight Championship belt.  Ciryle Gane who lost to Francis Ngannou at a time when the heavyweight champion had sustained two knee injuries during a bout which he eventually won the 5th and deciding round via an unanimous decision.  Jones who has been out of the Octagon since 2020 when he defended his LightHeavyweight Championship has been sidelined by then negotiating his 'Heavyweight' pay.
With the announcement of Francis Ngannou being stripped of his World Championship, Dana White also went on to announce that Jon Jones has signed a new 8 fight agreement with the UFC.  How will Jon Jones look at his new Heavyweight competition? Jon Jones last two trips to the octagon at Lightheavyweight he won by controversial decision.  Which Jon Jones will show up for UFC 285?  If Ciryle Gane wins the fight what does that say about the state of the division?