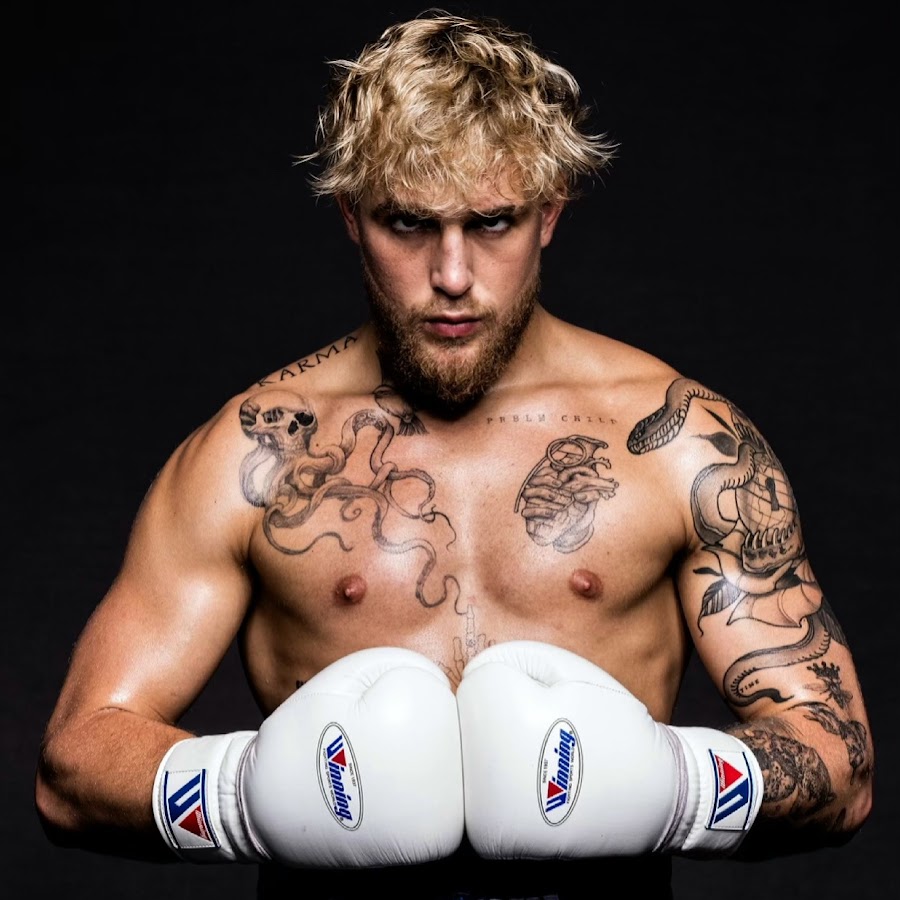 This Saturday was a super important day due to the rematch of Paul vs.Woodley that so many people wanted to see due to the first fight being such a close fight. The fighters Paul and Woodley are well known for their fighting career.  Woodley, is the former UFC welterweight champion, he wrestled at All American and was champion for 12 years had his first boxing fight against Jake Paul who has had multiple boxing fights already and who is also known for his massive popular YouTube following. Jake Paul has already knocked out one of the UFC champs Ben Askren, he has also K'Od the  NBA player Nate Robinson and other fighters too. Jake Paul's boxing career also launched up after he knocked out the former UFC champion and wrestler Ben Askren in the 1st round of their fight. And last August 29th, he was able to win this close fight against Tyron Woodley who had his first boxing match against the champion Paul. Jake Paul claimed that he is actually going to be one of the best boxers to exist and that his name is going to be well known throughout the sport after winning the fight against Woodley.  And Paul proved to be the best again after knocking Woodley out this weekend.

This well-expected rematch happened on December 18th of this year and it clearly showed who the actual champion was in between the two fighters. Woodley replaced Paul's original opponent, Tommy Fury was the one that was supposed to face Paul this past weekend however on just two weeks' notice when Tommy Fury had to pull back due to a broken rib and a chest infection. "This guy is a legend," Paul said of Woodley. "I respect him for taking this fight on two weeks' notice because Tommy Fury is a b—-."  Paul also called Fury out multiple times before the fight after he withdrew saying that he was scared and it was all just excuses. 
Paul did a great job this weekend by, making sure that he did his best in the octagon "I've knocked out every single person that I've fought," Paul said.