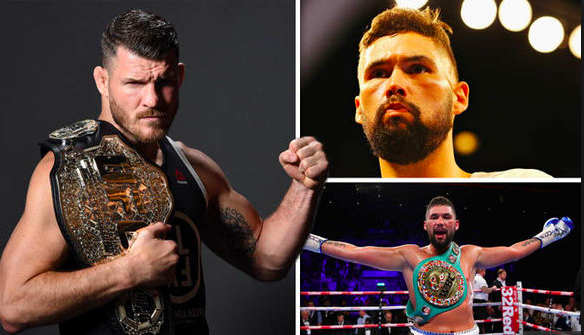 There has been a lot of talk these days between Boxing and MMA fighters facing each other in the cage, or facing each other in the ring.  One fight that might have gotten a lot closer to becoming a reality then fans might realize is that of former WBC Cruiserweight Champion Tony Bellew against Former UFC Middleweight Champion Michael Bisping.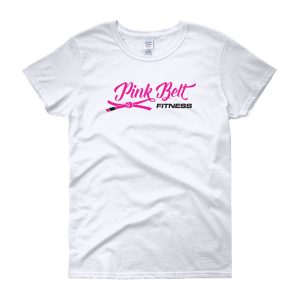 Bellew who will be facing David Haye next month in Europe in a fight that will be broadcasted on Sky Sports said that he had discussions with the UFC about a potential fight against Bisping during a press luncheon in Liverpool.
"IMG I think it was, the guys I met with in Vegas," he said when speaking to talkSPORT. "At the Conor McGregor vs Floyd Mayweather fight, I had a sit down with a couple of guys.
"They were like 'are you serious?' and I said '100%'.
"I would love to have a go in a cage. Something about it floats my boat."
Bisping and Belle went back and forth about a potential fight last year, with Bisping saying he would be willing to face Bellew inside the ring.
.
"Bisping can talk – and you know what, I would love it," Bellew continued. "But I've got all the respect in the world for Bisping, it wouldn't cross over to be nasty or anything. I'm pretty sure it would just be fun.
"I would turn his lights out, he would go fast asleep. He would just go bo-bozing immediately.
"If I hit someone with four-ounce gloves on, it is naughty."
If the rumored retirement fight against Nick Diaz doesn't happen how do you feel about a Bisping fight against Tony Bellew inside a boxing ring or the cage?