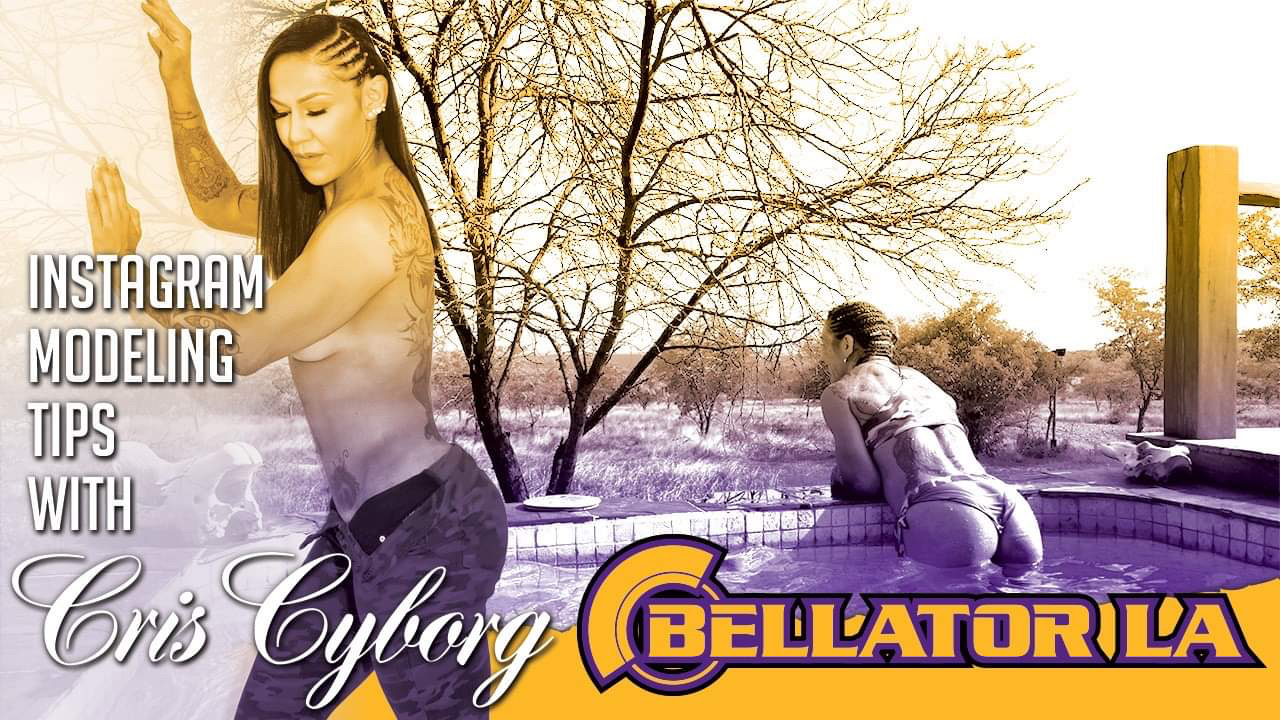 Cris Cyborg gets set to battle Julia Budd this Saturday Jan 25th inside The Forum in Inglewood California as the main event of Bellator 238.  Cyborg who is the only triple crown champion in the sport of MMA having won the UFC, Invicta, and Strikeforce Featherweight world titles.
Cyborg who prepared for her Bellator LA fight against Julia Budd in South Africa, looks in great shape as she prepared at altitude the entire amp for this fight spending 8 weeks in Africa before arriving in the USA 20 days ago with Richie Quan and the rest of her training partners.

While in Africa, Cyborg enjoying herself gave fans a few Instagram tips to increase their likes, follows, and comments.  Follow along fight week as we release 4 fight videos showing fans all the craziness that will be Cris Cyborg's Bellator Debut.