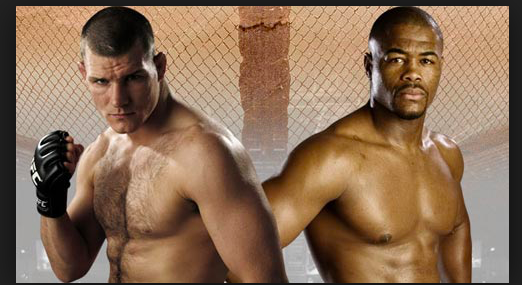 Former UFC Champion Michale THE COUNT Bisping has done a lot in the sport of MMA.  One of the true British pioneers, Bisping won the Ultimate Fighter then went on to become UFC Champion by defeating Luke Rockhold at UFC 199.  Following a rematch with Dan Henderson, Bisping has dropped a pair of back to back fights Kelvin Gastelum and Georges St. Pierre.  No longer with the belt, or in title contention, Bisping has let the UFC know he is interested in a retirement fight against Rashad Evans.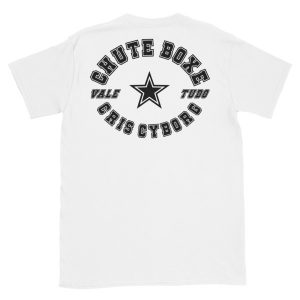 26 fight veteran Rashad Evans is also a former UFC Champion, however unlike Bisping he has an upcoming fight against Anthony Smith scheduled for UFC Chicago June 9th.  having lost 6 out of his last 8 Rashad Evans is one the back side of his career as well, after notable wins over Chael Sonnen, Dan Henderson, Phil Davis, Tito Ortiz, Quinton Jackson, Chuck Liddell, Forrest Griffin.
The Bisping Vs Rashad Evans fight would be a rematch of a 2007 bout where Bisping lost via a split decision in a bout that was very controversial amongst the fans in the outcome.  Speaking with ESPN  Michael Bisping said,"I want to fight in England," Bisping said. "It's a shame I'm not fighting this weekend [at UFC Fight Night London]. I was supposed to fight Rashad Evans, it never happened, we couldn't get the deal right. It has to be right for the UFC, it has to be right for me. We couldn't agree to terms this time, no hard feelings, but hopefully down the line we make it happen."
Will we see Rashad Evans Vs Michael Bisping added to UFC Liverpool?