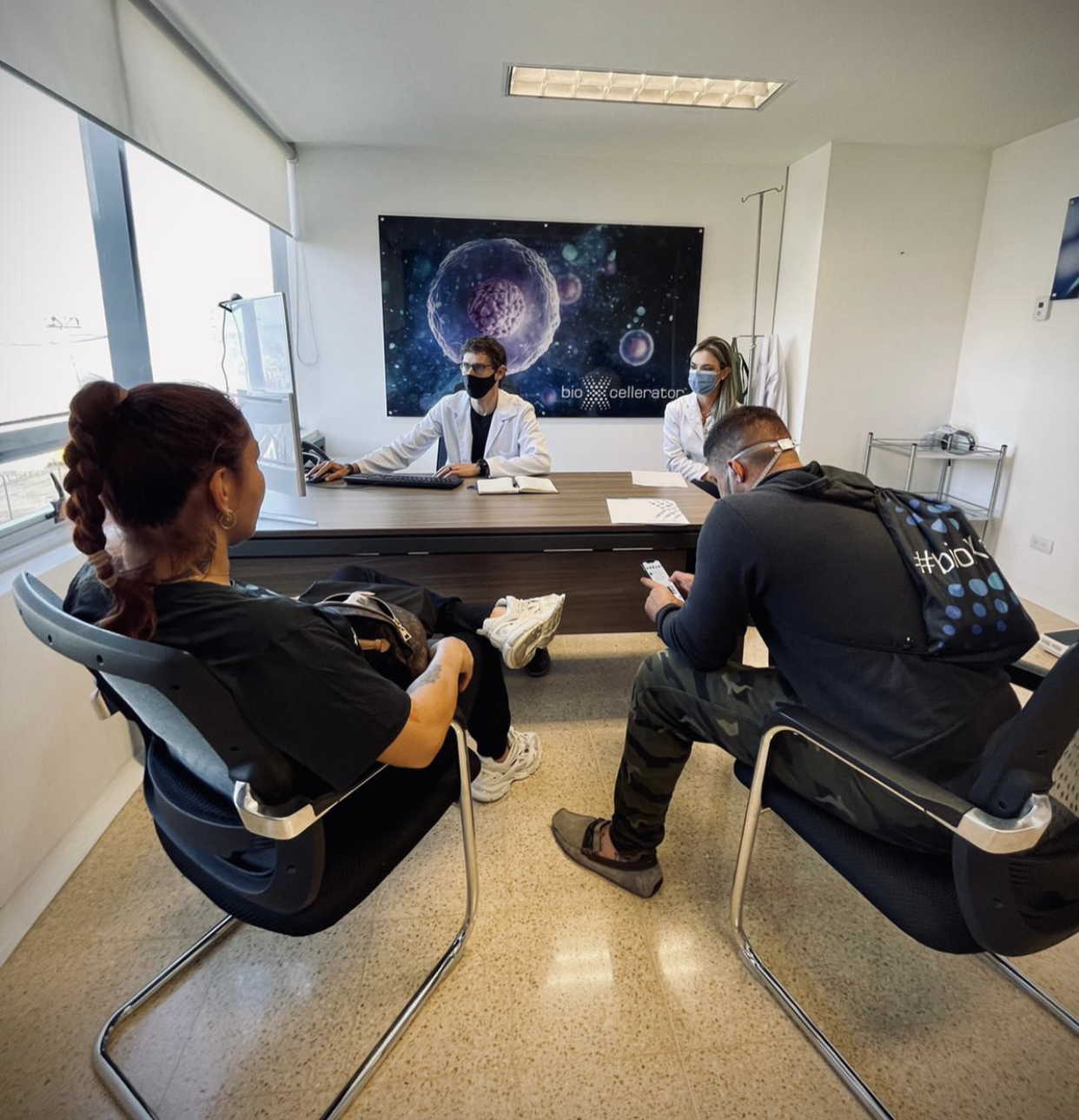 A 4x MMA Champion and a Brazilian Jiu Jitsu Black Belt with more than 40 professional fights over a career that lasted more than 10 years with MMA, Muay Thai, BJJ, Submission Grappling, and Boxing competition on his resume Ray Elbe knows a thing or two about injuries.
Having suffered complete tears of his ACL, MCL, PCL, LCL, and Meniscus…twice, Elbe has undergone more than 10 different procedures attempting to correct the instabilities in his knee. Looking for options that didn't include surgery this time, Ray traveled to Medellin Colombia to visit BioXCellerator the leading medical facility for Stem Cell treatments in the world.
View this post on Instagram
Receiving almost 90 million stem cells over the course of 5 days worth of treatment, Ray is looking to feel some relief from the arthritis associated with his knee, and is hoping some of the soft tissue damage can be repaired by the treatment. For more info on Stem Cell Treatments click here.