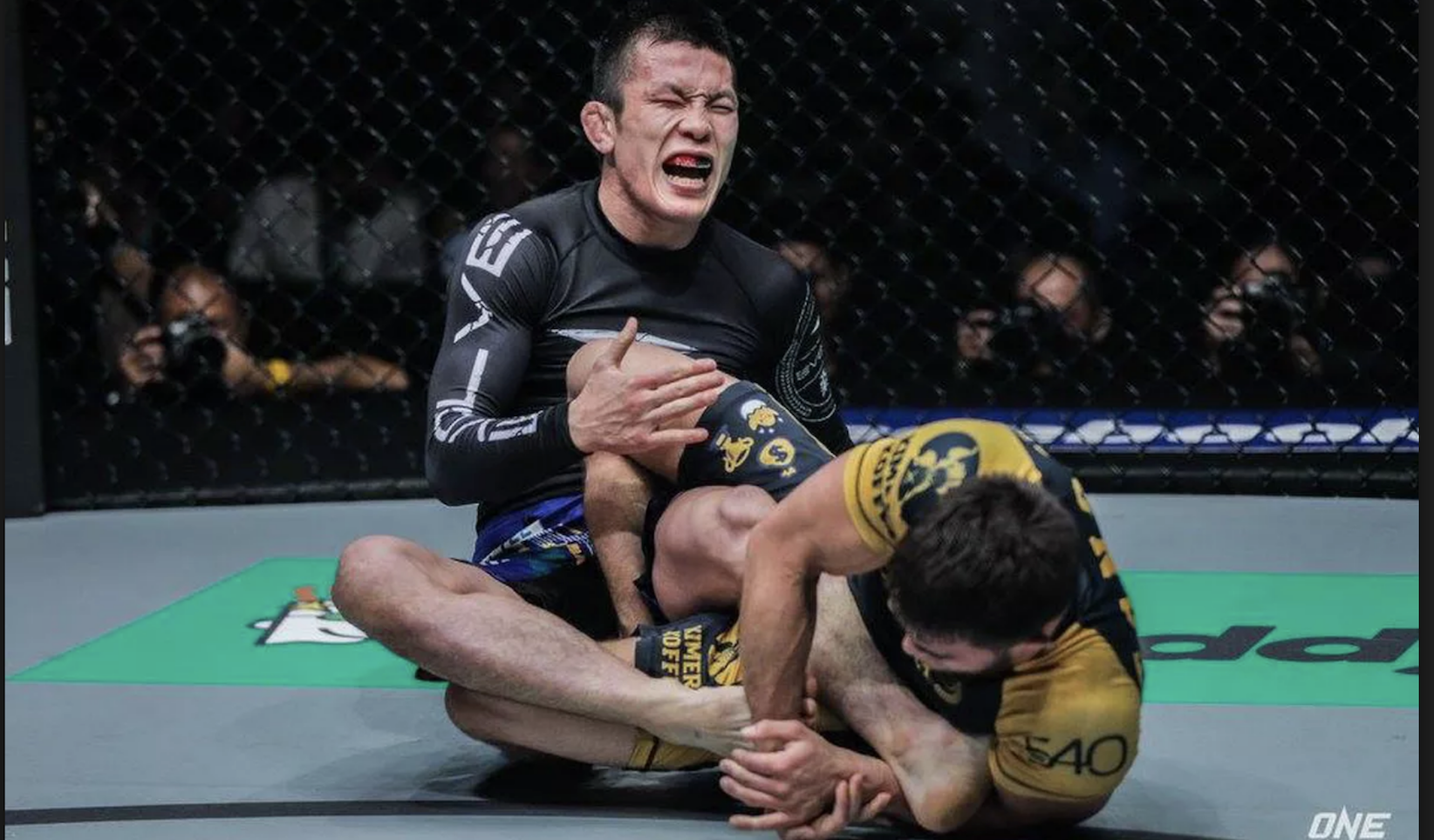 There are very few BJJ players in the world as exciting as Garry Tonon. The foot lock master signed an exclusive deal with Asia's top mixed martial arts promotion One Chamionship back in October, however this weekend will make his MMA professional debut.  Garry Tonon made his first appearance inside the One Championship cage in a grappling superfight against Japanese legend Shinya Aoki.  After 8 minutes on the mat with Aoki, Garry Tonon got the victory via his signature heel hook submission.
Training at Renzo Gracie's academy in New York Tonon is a member of Jon Danaher's infamous "Death Squad" of grapplers.  In his first fight Garry Tonon will face a veteran of 7 professional fights, who has lost his past two in Philippino fighter Richard Corminal.  The fight will take place inside the lightweight division of 155lbs and will take place inside the Impact Arena in bangkok.
Also on the card is Bibiano Fernandes who will be fighting in the Featherweight division against 2 division champion Martin Nguyen.  While this is going to be the first time for Garry Tonon competing inside the cage, all indicators are he is going to continue transitioning to MMA.  One Chamionship is a large platform for one of the best grapplers to display their martial art.