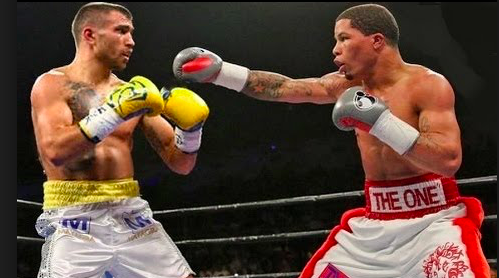 Gervonta Davis impressed a lot of people last weekend.  Now the question of wether he would be willing to face Vasyl Lomachenko is being asked, and Gervonta Davis is being very loud and clear, ONLY IF ITS ON PAY PER VIEW.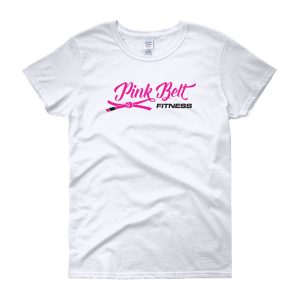 Davis is looking for as much money as possible, and figures a PPV challenge might be just the thing to explode his promising career into the mainstream.  Even though Gervonta Davis hasn't headlined a cable prime time fight card yet, he took to the ring and said he wanted a PPV for Lomachenko. "If they're ready to put it on pay-per-view, let's do it," Davis said Saturday night after his knockout of Jesus Cuellar. "If not, no."
Davis was on the undercard to the Floyd Mayweather Conor McGregor fight card, and with all of his wins coming by way of stoppage accept one, fans have started seeing his highlights.  Gervonta Davis put in work against Cuellar dropping him once in the second and three times in the third on the way to his win at the Barclay's Center by 3rd round TKO.
"If Gervonta 'Tank' Davis win that fight [against Cuellar], I already spoke to Todd duBoef from Top Rank," Mayweather told Showtime's Jim Gray during an April 7 broadcast from Las Vegas. "We look forward to Gervonta 'Tank' Davis fighting Lomachenko after this fight. We know 'Tank' fights in April. Lomachenko fights in May. I already spoke to Top Rank, Todd duBoef, and we're gonna make that fight happen between Lomachenko and Gervonta Davis."
Before those discussions can commence, Ukraine's Lomachenko (10-1, 8 KOs) must beat Venezuela's Jorge Linares (44-3, 27 KOs) in their 12-round fight for Linares' WBA lightweight title May 12 at Madison Square Garden in New York (ESPN). The 30-year-old Lomachenko – who's commonly considered one of the top three boxers, pound-for-pound, in the sport – will attempt to win a world title in a third weight class when he challenges Linares.
Lomachenko would have to move back down from 135 pounds to 130 to face Davis.
"For me, it really doesn't matter," Davis said Saturday night. "I'm a fighter. But whatever my team – I have a great team. I think I have one of the best teams in boxing. If they're up for it, they say so, I'm wit it."
Lomachenko, a two-time Olympic gold medalist, hasn't headlined a pay-per-view event, either. Most of Lomachenko fights have been broadcast by ESPN and HBO, and as part of pay-per-view undercards.