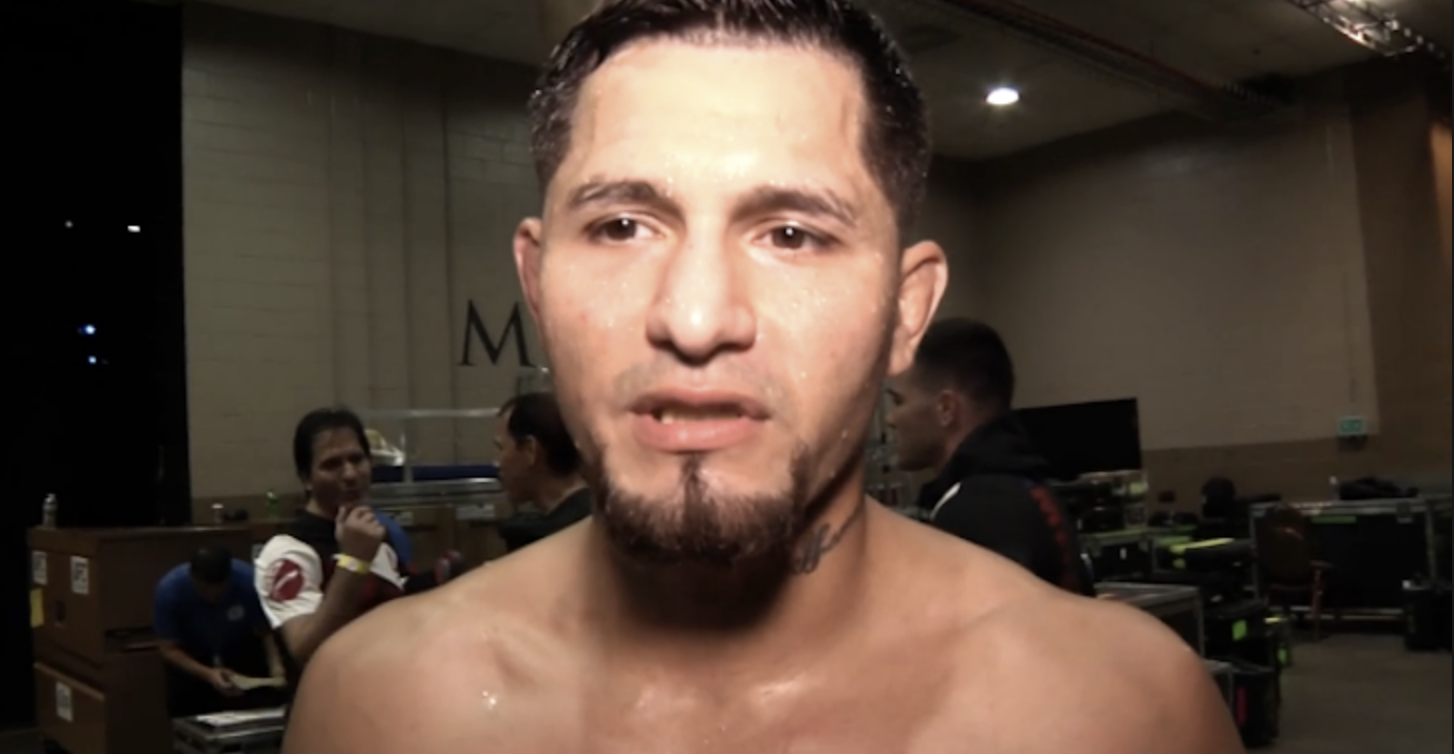 With news that Darren Till is set to be the main event for UFC Liverpool, fans are already wanting to know who the fighter is going to face.  Recently he has gone back and forth with Miami's own Jorge Masvidal. Darren Till who is 16-0 as a pro is 3-0-1 in the UFC with a recent win over Donald Cerrone in the main event of UFC Fight Ngiht 118.  Darren known for his striking has stated he wants to fight Jorge Masvidal.
Masvidal is a veteran of 45 sanctioned MMA fights, and started his name on the local back yard boxing scene when Kimbo Slice first started going viral on the Internet.  Now 33 Masvidal has suffered back to back decision losses against the top competitors at the Welterweight division.  Masvidal also owns a win over Cerrone as well as impressive victories over, Jake Ellenberger, Ross Pearson, James Krause, Daaron Cruickshank, Pat Healy, and Tim Means just to name a few
"Till, I'd love that fight man." Masvidal said. "I think the dude is talented. He's young. He's hungry. He stepped up to the plate when he fought 'Cowboy.' So, I've got nothing but respect for that dude."
"I would love nothing more than to fight Till, just May 27 is not going to work for me." The fighter continued. "Mid June and up, whenever you want it Till, I'm there man."
https://youtu.be/5-C3rtLUgY0
listening to what Masvidal says it doesn't appear this fight is going to happen at UFC liverpool.  Who do you think Darren Till will end up facing in his home stadium? Would you like to see him face Gunnar Nelson who has been asking for the opportunity? Sound off in the comments Cyborg Nation.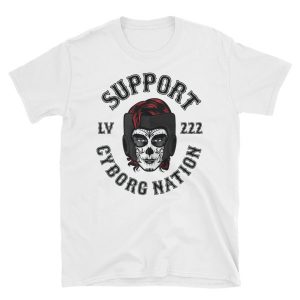 If you are looking to start off the summer right, get started with my functional meal and diet plans.  Working together with the creators of the Better Human App we have developed an easy and convenient shopping list and meal plan that will help you reach your micro and macro intake needs.  To get your hands on the plans, click here!