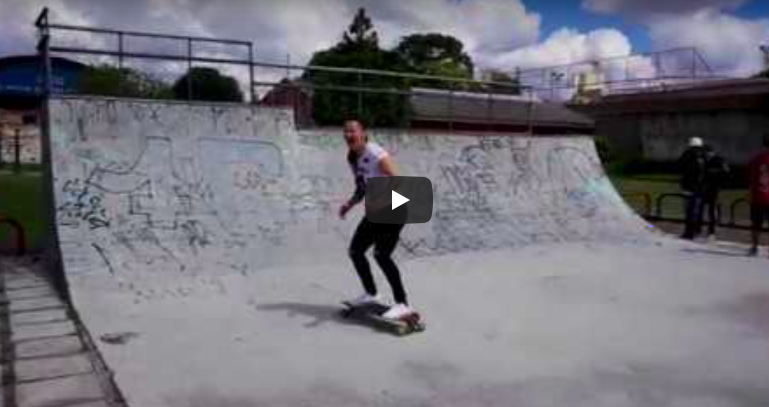 Cris Cyborg is currently in Brazil as she prepares to promote her first night of MMA fights in the country.  The UFC Champion who has been in Curitiba filming an upcoming documentary for Canal Combate.  Visiting local sites she use to visit when she was a kid Cris Cyborg jumped on a skateboard to show off her skills!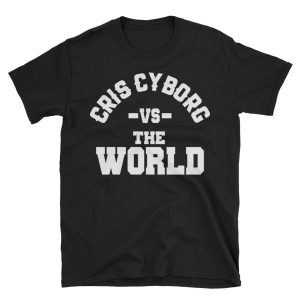 Brazil has a big street skating and hip hop scene, proof of which came in 2012 selected cities were announced to promote the X Games, which included Barcelona, Munich, and Foz Do Iguacu.  The first two cities in Europe hosted the Summer Olympics previously, while Foz Do Iguacu was selected do to the X Games participants the country of Brazil has sent to the competition.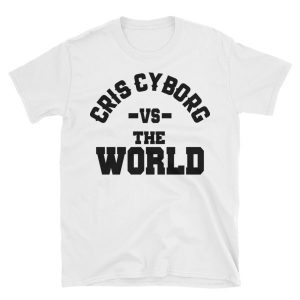 Cyborg who wasn't at the UFC 25 years press conference in New York yesterday, will be promoting a night of combat sports in neighboring Colombo City.  The event, which has been endorsed by the City Mayor will be the first combat sporting event hosted in the city, and is already sold out ahead of tonights fights.