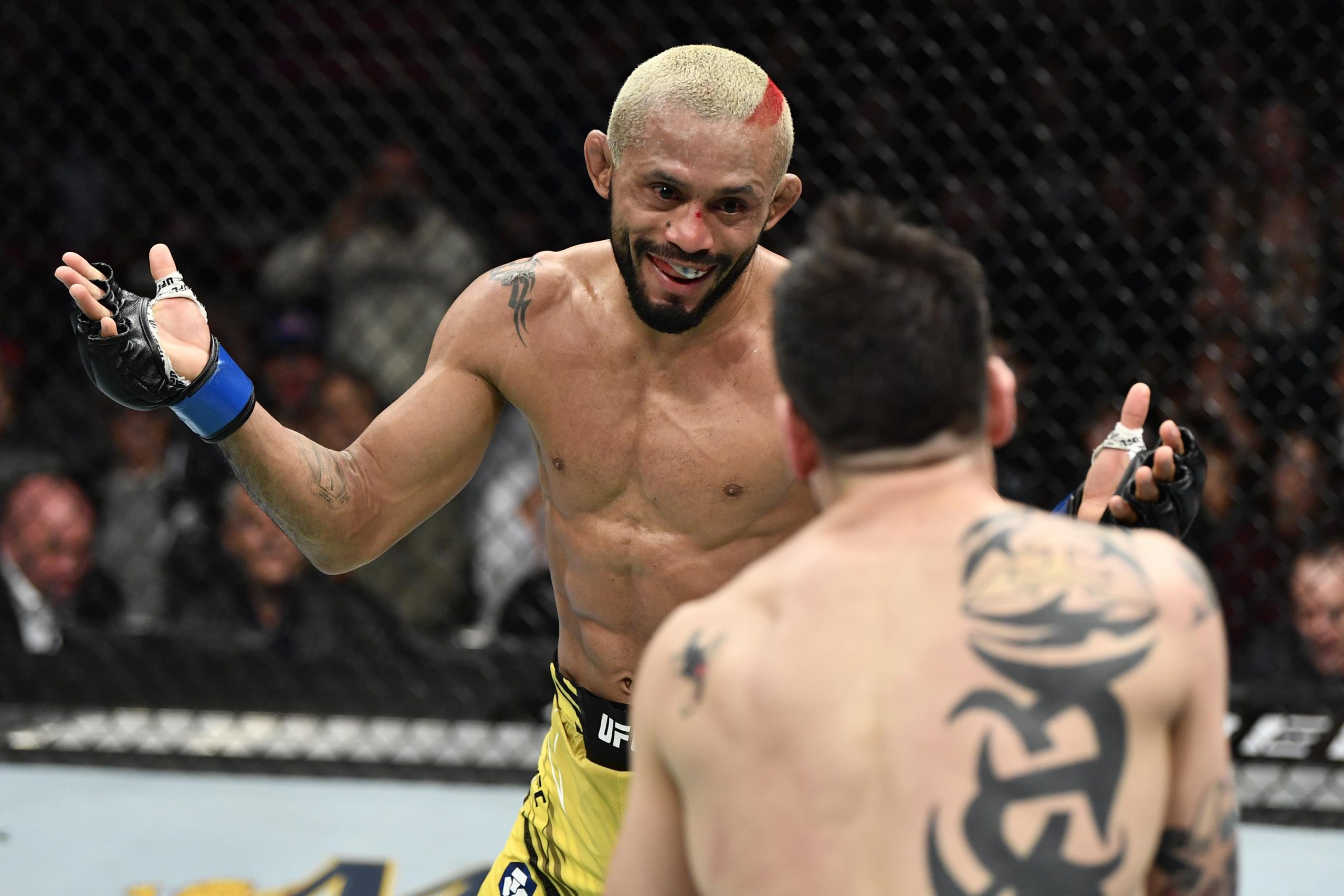 This last Saturday, January 22nd Ngannou faced Gane and still is the champion after five tough rounds of fighting. This fight was the main event and in the co-main event Moreno who as the champion took the L home after the judges decided that Figueiredo won most of the rounds. This fight was very exciting due to the last two fights that they had against each other and due to all of the talking that Figueiredo did before this last match.
Francis Zavier Ngannou is a Cameroonian MMA fighter. He is currently fighting in the heavyweight division for the UFC, where he is the reigning UFC Heavyweight Champion. Since November 2, 2021, he is #4 in the UFC men's pound-for-pound rankings. He is 35 years old and was born in Batie, Cameroon. "The Predator " has fought many huge guys before like Stipe Miocic, Derrick Lewis, Curtis Blaydes, Jairzinho Rozenstruik, and many more guys, he has a record of 17-3 after beating Cyril Gane this weekend.

His opponent, Cyril Jacky Gane is a French MMA fighter who is also currently competing in the heavyweight division of the UFC,  where he is now the new Interim UFC Heavyweight Champion. He has been a  professional fighter since 2018, he also competed for TKO Major League MMA where he ended up being the Heavyweight Champion for a long time. Cyril was born in La Roche-Sur yo in France. He was born on April 12 and is 31 years old. He won the tough fight against Derrik Lewis with a great TKO. Also known as "Bon Gamin", Ciryl has a record of 10-1 and has been fighting for 5 years. He has fought guys like Junior dos Santos, Jairzinho Rozenstruik, Alexander Volkov, Derrick Lewis, and more, however, he was not able to beat the champ in the division Francis Ngannou. 
The fight of Moreno vs. Figueiredo also happened this weekend right before this fight, and the fight was won by the Brazilian who is now the champion for the second time in this division. The fighter Brandon Carrillo Moreno is a Mexican professional MMA fighter who is in the flyweight division of the UFC, where he is the reigning UFC Flyweight Champion, and in the process became the first Mexican-born fighter to win a UFC championship. Figueiredo is also going to be happening. And his opponent, Deiveson Alcântara Figueiredo is a Brazilian MMA fighter. He is a former UFC Flyweight Champion. As of January 22, he is the new champion of the Flyweight division, again.