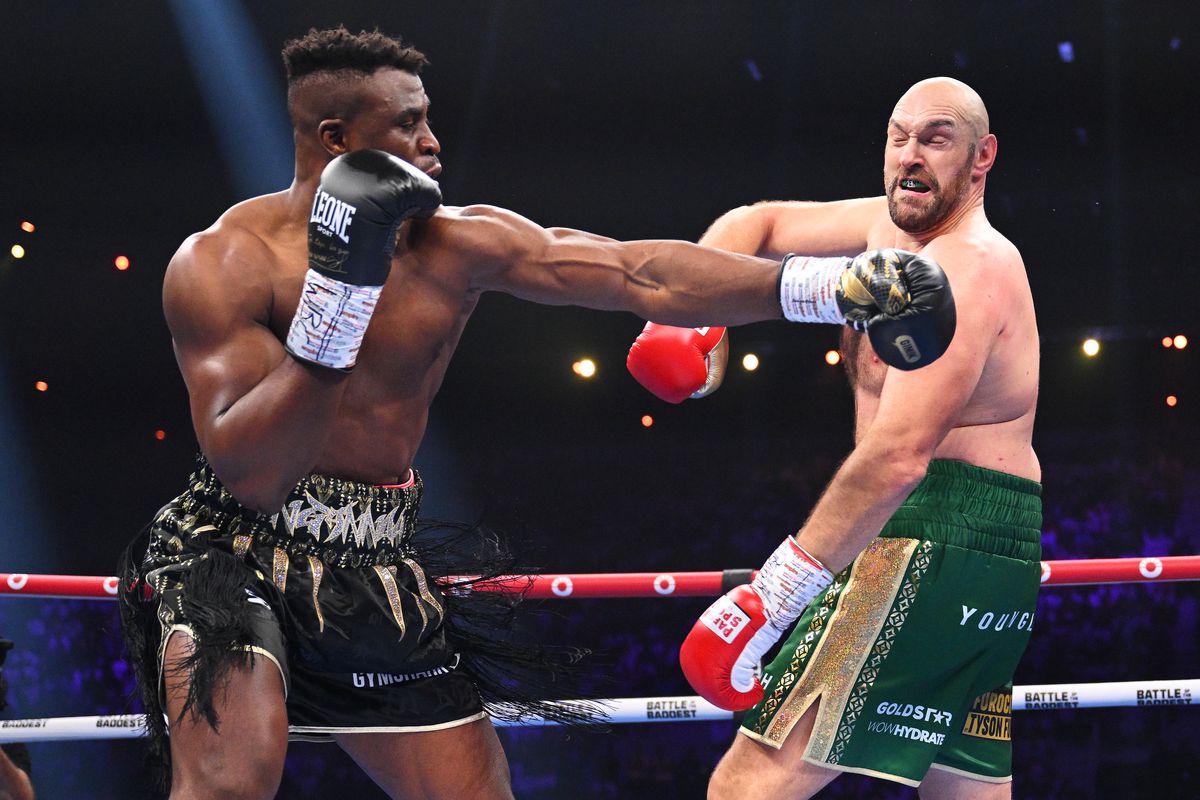 While many people did not give former UFC Heavyweight Champion Francis Ngannou much of a chance against Unified Heavyweight Champion Tyson Fury, however the MMA fighter proved the Boxing purist wrong this past October as he battled the current Heavyweight Boxing Champion of the world for 10 rounds of action losing a very controversial split decision on the score cards.
While the fight was only scheduled for 10 rounds of action, Tyson Fury was fading in the final round however since the bout was not for his WBC belt it was only a 10 scheduled round instead of a 12 round fight as Francis Ngannou was charging with agressive strikes.  Scoring the only knockdown of the fight Francis Ngannou dropped Tyson Fury in the third round of the fight.
With the victory Francis Ngannou has now entered into the World Rankings as a top 10 heavyweight after only 1 professional bout.  Currently signed to the PFL for the sport of MMA there is no idea when he will make the return to the sport of Mixed Martial Arts as many suspect his next move will be another return to the Boxing ring.