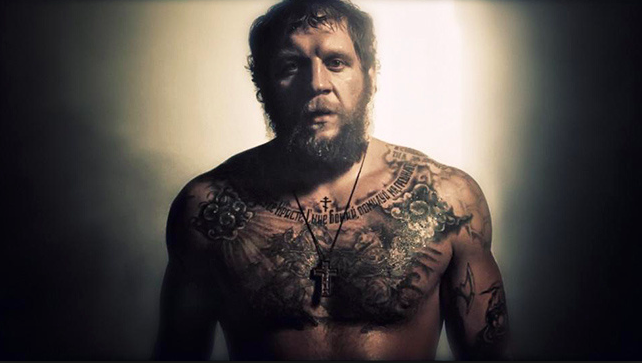 Alexander Emelianenko the brother of Russia Great Fedor Emelianenko has been fighting MMA since 2003 with leading promotions like PRIDE and M-1 However Aleander was sentenced to 2 years in Prison in 2014 for with-holding his house keepers passport and was convicted of rape charges.  In 2016 he was released and since then has won 3 fights without any defeats.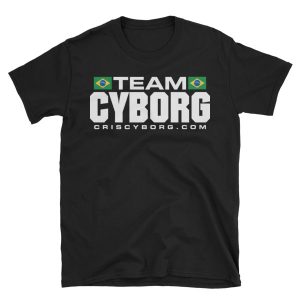 RCC Boxing Promotions has reportedly signed Fedor's brother for a 4 fight contract, which is reporting that the first bout will be against Gabriel Gonzaga for the Russian Cagefighting championship.  With a veteran of 25 wins and only 6 losses Emelianenko will face a Brazilian who finished his UFC run on a 1-4 skid, and has an overall record of 17 wins and 11 defeats.
Gonzaga who won his first professional boxing fight earlier this year suffered defeats to Stipe Miocic, Cro Cop, and Derrick Lewis but is a Brazilian Jiu Jitsu World Champion made his UFC Debut in 2005 with a superman punch KO over Kevin Jordan at UFC 56 November 19th.