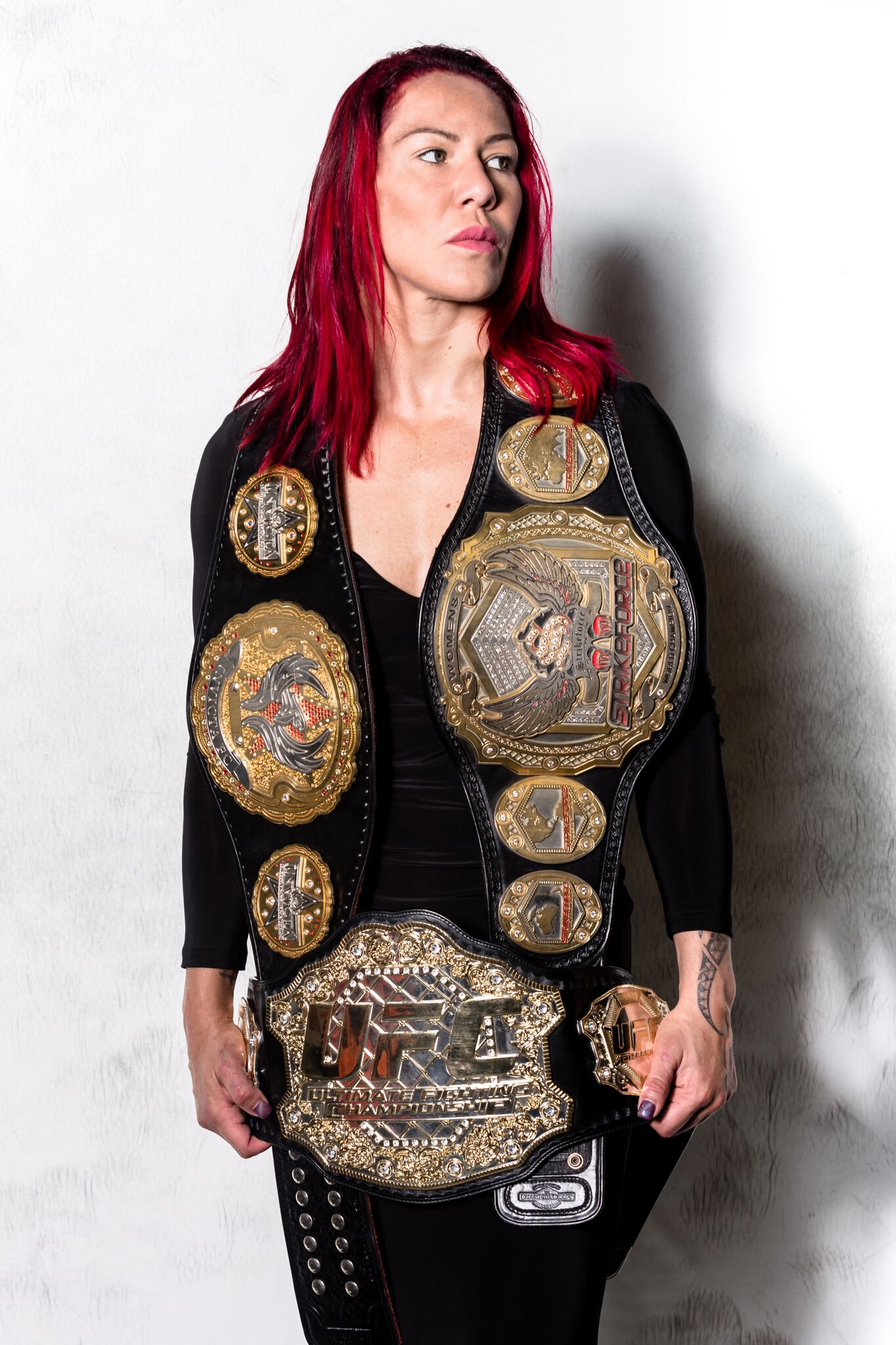 The UFC 222 Official Cris Cyborg, Cyborg Nation after party will return to the same night club we celebrated UFC 219 at when Cyborg, Tito Ortiz, Amber Nichole Miller, Gabi Garcia , Larissa Reis and more celebrate UFC 222 inside the Foundation Room Night Club in Las Vegas located at 950 S Las Vegas Blvd. Cyborg Nation's UFC 219 afterparty had so many celebrities TMZ showed up!
If you are planning to be in Las Vegas for UFC 222 or any of the Pac 12 basketball games after UFC 222 come gather inside the Mandalay Bay Foundation Room Night Club, located on the 63rd floor!
This state of the art club features one of the best skyline views of Las Vegas at night!  Proper attire is required, To get on the guest list, go online and complete your details, in the special Requests mention you are "ON CYBORG NATION" and get free entrance into the club.  You must go online and do this no later than March 2nd if you want FREE ADMISSION into the Cyborg Nation Afterparty.  Click Here to guarantee you get into the CYBORG NATION AFTERPARTY.
This event is strictly 21+ and the doors will open at 10PM. People interested in bottle and table service should contact [email protected] as this event is expected to reach capacity.  This will be a great opportunity to meet many of the stars of the UFC and Fight World and a chance Win, Lose, or Draw to come and show your support for Cris Cyborg, while enjoying friendship, drinks, music and life.
To get your official Cyborg Nation Apparel while in Las Vegas visit the Protein House Restaurant.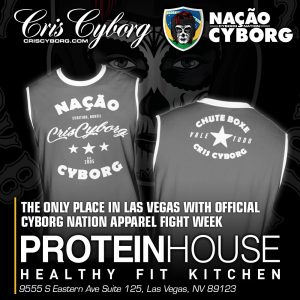 Meal Plans for the everyday lifestyle designed by the makers of the Better Human App and Cris Cyborg are available for a limited time online, Order yours before the start of Saturday's Main Event for UFC222 and SAVE! Click here to get your meal plan and shopping lists!