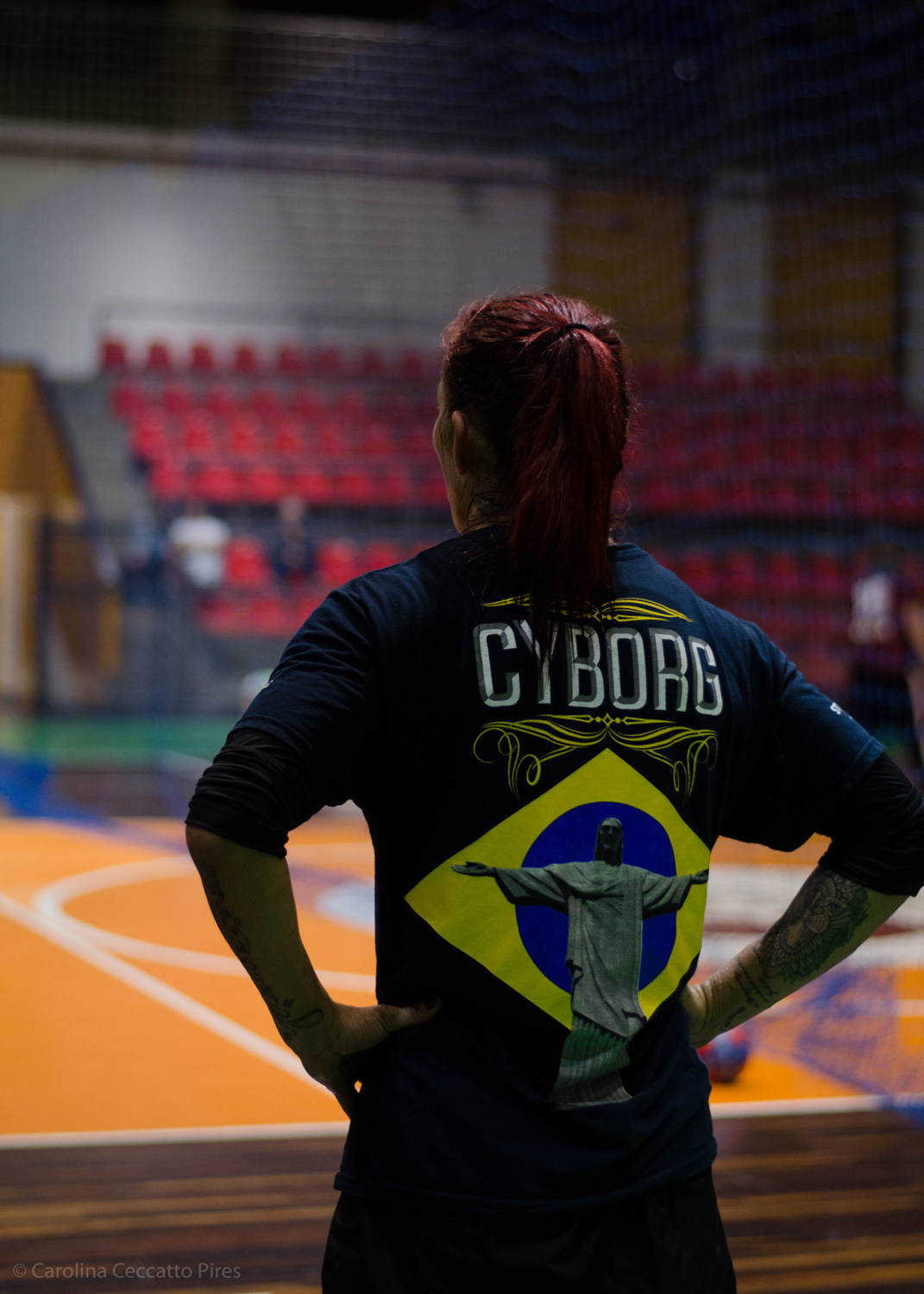 I use a combination of strength and conditioning coaches ahead of my fights, and during the periods between fight camps where I build my body, however for this camp I have spent a majority of my training under the guidance of Coach Kenneth Leverich.  Kenny is a Crossfit games competitor, and has really been able to tailer his training for the specific needs of my upcoming fight at UFC 219.  Ahead of this fight we have been working a lot of speed, footwork, agility, and balance drills aimed at helping me use my footwork instead of my muscle to corner the cage and bring the fight to Holly Holm.
As part of camp, it has been very motivating having my own "Holly Holm".  Don Madge, who is in town from South Africa, and a Brazilian Jiu Jitsu Brown Belt with over 100+ Muay Thai/K1 fights has been shadowing me at most of my training sessions.  While already a veteran of over 100 Muay Thai, K1, and amateur boxing fights Don is only 27 years old and still very hungry to reach his career goals of the UFC.
Having him training along side me has been great motivation and spending all of my time with southpaw strikers and grapplers has really allowed me to realize that there are not many differences between facing an unorthodox vs orthodox fighter.  The same techniques that are powerful for me, my lead hook, and power hand/kick are the same techniques that are powerful for Don when he uses them.  I have started feeling very comfortable with the differences an opponent who is predominately left vs right handed can offer.
I always tell my fans that what gives me the confidence inside the ring is knowing that I have trained to the best of my abilities in fight camp, and whatever happens inside the octagon is in God's control.  Having Don to do my conditioning, BJJ, and Muay Thai training along side has been extra motivation, while I always train like I am the #1 contender getting set to have my fight for the belt, the motivation of my shadow pushing me this camp has been an added plus!
CYBORG NATION make sure you pick up your tickets for UFC 219 next week! Tickets go on sale for the public Dec. 1st! I hope to see all of you in Las Vegas for New Year's!  Let Holly Holm and the UFC know how excited you are for UFC 219 PPV!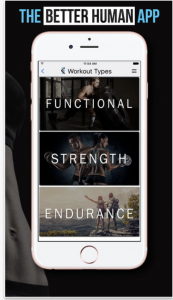 If you still have not downloaded the BETTER HUMAN APP You need to get this app for your phone!  Get the premium membership, and see how amazing the PHOTO FOOD RECOGNITION feature in the premium feature of this app is. BHA will change the way you track your micro and macro nutrients for LIFE!  Get the BHA here and use CODE: CYBORG!