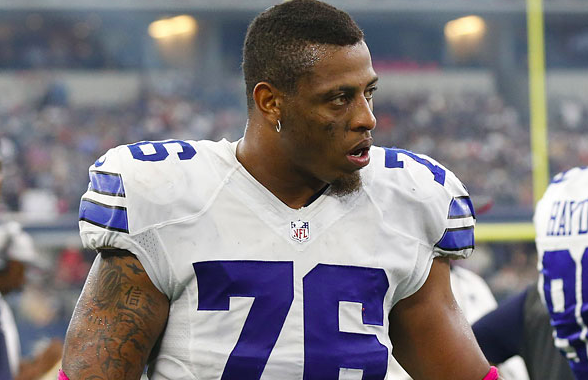 The UFC is receiving a bit of backlash from critics as news they have signed blackballed ex NFL athlete Greg Hardy to a contract to have him compete on Dana White's Tuesday Night Contender Series, which is a platform the promotion uses to introduce new prospects and talent to the UFC Audience.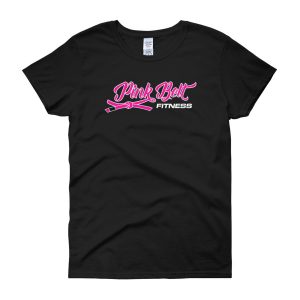 The Dana White Contender series is currently a fight pass broadcast, but there have been rumors of possibly FOX, ESPN, or NBC picking up the broadcast rights, with the shows production eventually replacing the Ultimate fighter in terms of content and fighter development.
Hardy who settled out of court with a domestic violence case back in 2014 had pictures of his then girlfriend made public of an alleged attack he committed against her.  The UFC has had a firm stance on issues of domestic violence in the past, releasing Will Chope from his contract once news of a history of domestic violence was made public. At the time Dana White said "As tolerant as I may be, some of our partners may not"–it appears at least for now whoever is looking to partner with the Dana White contender Series is willing to tolerate Greg Hardy and his potential fan base despite his history.
Speaking to TMZ the Black Beast Derrick Lewis said this about Greg Hardy coming to the NFL,
He's a wife beater, I'd like to get in there with him,  like knocking wife beaters out. I'll fight Greg Hardy. It'll be like vice versa him beating on a woman. I'll be beating him like he was a woman. I grew up watching my mom and my stepdad fight just about every single damn day," Lewis added "Fist fighting every day for stupid stuff. I don't tolerate stuff like that at all."