Deontay Wilder seems to be the biggest name in the USA when it comes to boxing, but Eddie Hearn manages two of the biggest names in the UK, and he seemed pretty upset that Deontay Wilder wasn't going to be heading to Cardiff this weekend for Anthony Joshua's upcoming fight.  Check out the comments Hearn told IFL TV
"You want to talk about that geezer Deontay Wilder, who wants the fight [against Anthony Joshua] so bad and now he's talking about not coming to Cardiff," Hearn said to IFL TV. "Are you a joke? You've got the entire world media in Cardiff. You've got Dillian Whyte at ringside. You've got Joshua to build the fight to astronomical levels, and you want to sit on your [backside] for a fight you want so bad? Don't give me that bull-s—t. You're using Anthony Joshua's name. He's being paid by Sky a lot of money to come work for them this week. Dillian Whyte's there. Anthony Joshua's there. 'I want to get in the ring.' Bulls—t. Don't talk about those fights if you have no intention of taking them. You've got two fighters [Joshua and Whyte] that will take his belt," Hearn said.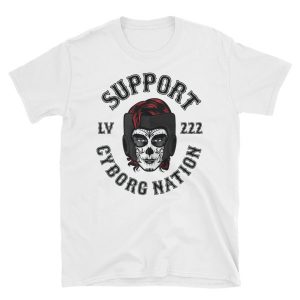 While it appears Hearn seemed slightly more interested in promoting a fight between Deontay Wilder and Dillian Whyte than he did a bout between Joshua and Wilder, the reality is Deontay Wilder is going to need competition from across the pond sooner or later. With rumors that Dana White himself will be in attendance at this weekends fights in the UK it might have been worth attending the events for Wilder.
A bronze medal in the olympics as an amateur Wilder is currently undefeated as a pro with heavy ko power.  Anthony Joshua who took a gold medal at the olympics owns a win over Dililan Whyte but they are both managed by Eddie Hearn.  Will be see Dana White get involved with these names after the weekend?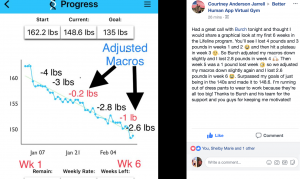 If you are looking to start off the summer right, get started with my functional meal and diet plans.  Working together with the creators of the Better Human App we have developed an easy and convenient shopping list and meal plan that will help you reach your micro and macro intake needs.  To get your hands on the plans, click here!